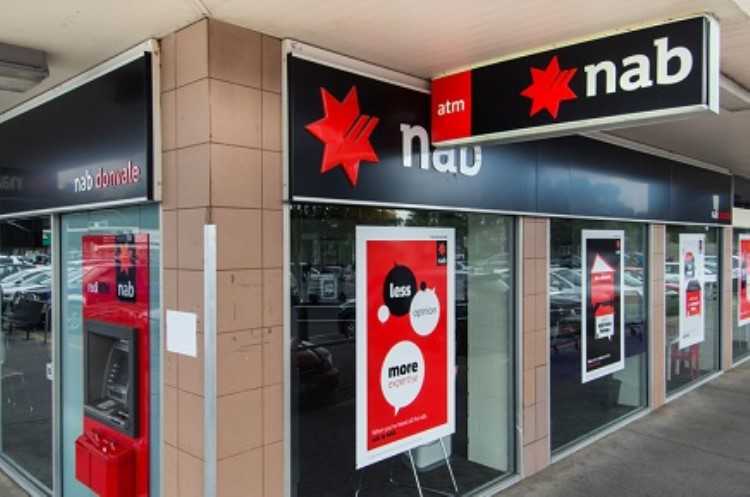 National Australia Bank (NAB) is in the midst of a major crackdown on fraudulent home loans. The Melbourne-based bank has reported some of its staff to the authorities, sacked 20 bankers, and slashed the salaries of 32 staff members after learning bankers had issued 2,300 home loans based on inaccurate and incomplete documentation and customer information.
NAB released details on Thursday after quietly investigating the loans during a two-year process. This involved an extensive review of loans issued between 2013 and 2015, as well as talks with the Australian Securities and Investments Commission (ASIC).
"With some individuals, we have been referring them to the police," Andrew Hagger, NAB's chief customer officer of consumer and wealth, told Business Daily. "What ­occurred was unacceptable."
The controversy surrounds NAB's "Introducer Program". Under this program, NAB pays commissions to professionals, such as financial planners and real estate agents, who've successfully referred home loan customers to NAB.
The information supplied for the loan-approval process often came from third-party referrers, rather than the home loan applicants, Business Daily said. Many of the loans were alleged to have been granted to foreign investors purchasing property in Sydney and Melbourne.
Hagger said the 2,300 suspect loans did not represent a deeper issue with NAB's loan book, and that the bank has been working diligently to uncover the source of the problem.
NAB also said it would contact everyone involved in the transactions to get more information, and could fork our remediation payments to affected customers.
The scandal comes amid growing concerns about the integrity of data underpinning Australia's home loans. According to a recent survey conducted by UBS, Australia's banks are sitting atop an estimated $500bn's worth of "liar loans". These loans were issued to borrowers after they gave lenders false information.