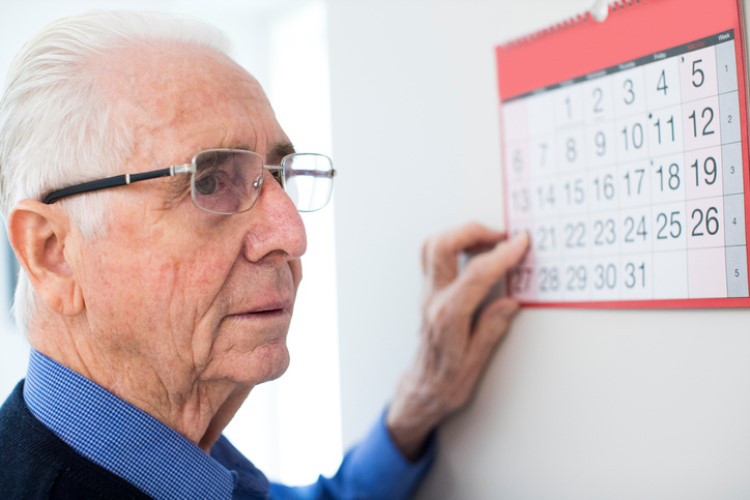 The unprecedented impacts of the COVID-19 outbreak have resulted in around 1.4 million households falling into mortgage stress, with roughly 100,000 likely to default on their home loans, according to a study by AHURI.
AHURI said mortgage stress levels are the highest amongst lower-income homebuyers. In its previous research, AHURI found that 60.7% of lower-income homebuyers were in mortgage stress during the global financial crisis from 2007 to 2008. This means that these households would spend more than a third of their monthly income on mortgage payments.
"The consequences of such financial stresses on households can be scarring. AHURI research into older homeowners reveals that people still paying off their mortgage score higher on psychological distress scales and lower on mental health wellbeing scores than people who have paid off their home loan," AHURI said.
Figures from the Australian Banking Association show that around 485,000 mortgages have been deferred by banks amid the COVID-19 outbreak. AHURI said this made the situation of borrowers "more visible".
In another research, AHURI found that between 2001 and 2010, Australian households sold their home 1.9 million times and then moved into rental housing.
"If such findings from 2001–2010 hold true for the present economic situation it is likely that a significant number of the households currently wanting to defer mortgage repayments will sell their home and move into rental housing either for a long period or permanently," AHURI said.