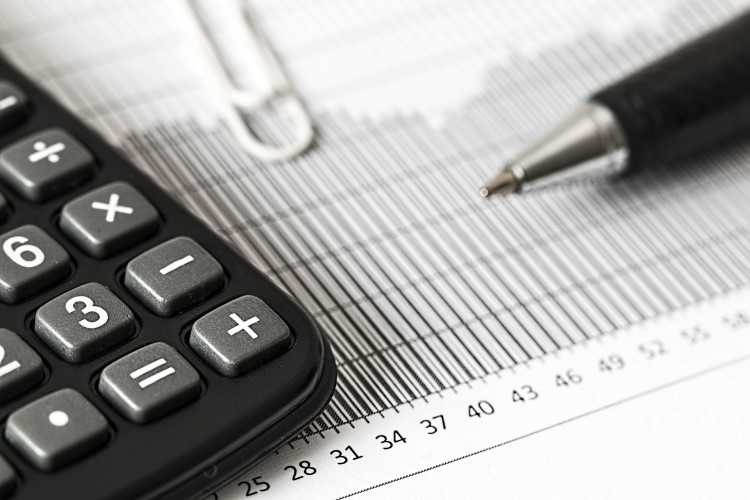 There seem to be fewer Australians falling behind on their mortgage repayments.
According to a report from Business Insider Australia, Standard and Poor's (S&P) study revealed that the housing loans contained in Australian prime residential mortgage-backed securities continued to decline from the levels reported earlier in the year, falling to 1.04% in October. This is a further improvement from the 1.29% in January.
The arrears levels declined in most states, with the Australian Capital Territory recording the lowest level at 0.58%. New South Wales recorded the second-lowest level in the country, with arrears falling to 0.75%. In Victoria, the level declined slightly to 0.94%.
Also Read: Why Australia's housing market is cooling, in a nutshell
Repayments improved in the Northern Territory, where arrears declined from 1.7% to 1.57% – this trend was also apparent in Australia's mining states and territories, with Queensland and Western Australia reporting a decline in arrears to 1.39% and 2.12%, respectively.
"Queensland and Western Australia, where arrears have been more elevated for some time, recorded another month-on-month decline in mortgage delinquencies," S&P said.
Tasmania was the only state to reflect an increase in arrears at 0.89%.
The ratings agency said the non-conforming mortgage sector arrears reached a near-historic low of 3.99%.
While improving employment conditions and the low-interest rate conditions have helped keep mortgage arrears low, S&P said there are still risks facing Australians.
"Australia's high household indebtedness, which has outpaced income and GDP growth for some time, leaves borrowers vulnerable to a change in economic circumstances. We do not expect arrears to increase much above current levels while these relatively benign economic conditions persist," the agency said