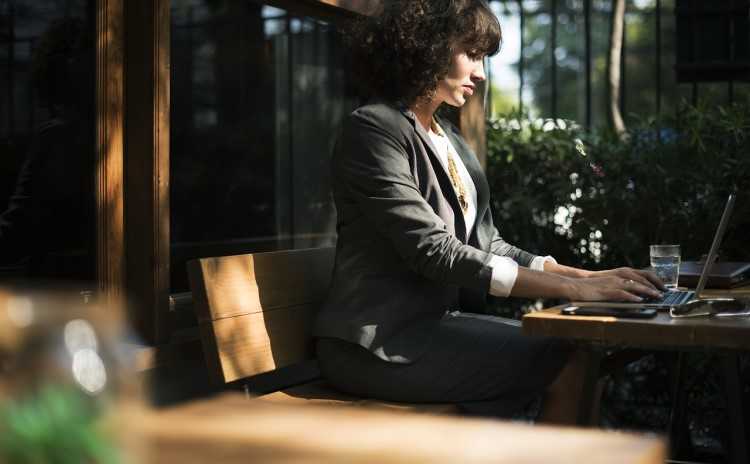 The out-of-cycle rate hikes will likely extend the home price weakness in Australia, analysts at ANZ said.
In an Australian Financial Review (AFR) report, ANZ economists Daniel Gradwell and Joanne Masters revised their projections about the fate of the housing market, noting that prices will likely continue to stay weak until 2020.
According to their analysis, prices will decline this year by 4%, and will further go down by another 2% in 2019. By 2020, prices will flatline.
"We continue to characterise 2018 as being shaped by the availability of credit, while 2019 will be impacted by the cost of credit. Higher interest rates at the end of 2019 are also expected to result in further price weakness early in 2020 before the market stabilises over the rest of the year," the two said, as quoted by AFR.
Gradwell and Masters said the weakness in the market is apparent in Sydney in Melbourne, two cities which have already witnessed huge price corrections in recent months.
However, the two pointed at Sydney as the more susceptible among the two, given the cities large supply and slow population growth.
The outlook is also grim in Perth and Darwin while predictions for Brisbane, Canberra, and Adelaide paint a more optimistic situation.
For Gradwell and Masters, the current credit conditions will also impact the residential building sector
"Tighter credit conditions and weakness in housing finance and building approvals will all weigh on the industry further ahead," the two said.