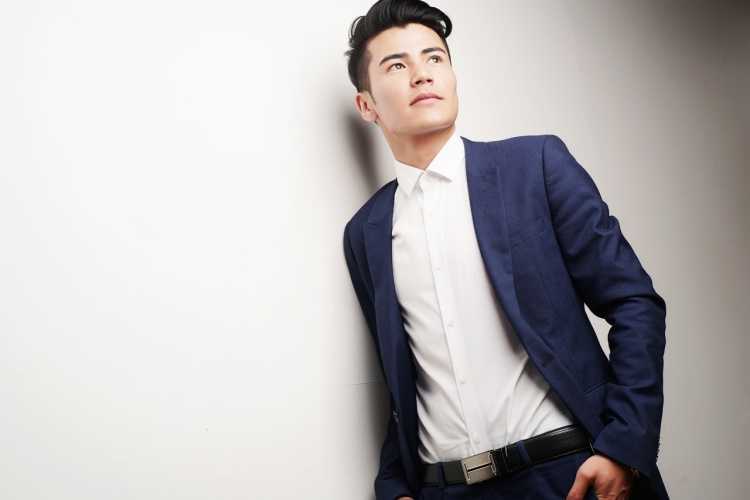 The number of Aussies who've fallen behind on their home loan repayments has dropped, according to Standard and Poor's (S&P) latest RMBS Arrears Statistics report.
Delinquent housing loans in Australian prime residential mortgage-backed securities (RMBS) have fallen to just 1.00% in November, down from 1.04% in October.
S&P said home loans that were 30 days past due fell in all states and territories in November, led by Western Australia, which recorded a 0.12 percentage point decline to 2%.
Delinquent home loans in New South Wales and Victoria also registered declines, contributing to the fall in the national reading.
"More than 54% of the RMBS portfolio balance is exposed to New South Wales and Victoria combined, and arrears levels in the two states have declined to the lowest level in two years," S&P said. "Arrears fell to 0.74% in New South Wales and 0.90% in Victoria. The Australian Capital Territory continued to record the nation's lowest arrears level, at 0.56%."
Arrears fell to 1.35% in Queensland, 1.17% in South Australia, 1.50% in the Northern Territory, and 0.88% in Tasmania.
Also read: Moody's: Home loan arrears are declining
S&P said arrears "typically remain relatively stable in the last few months of the year, before a cyclical increase in the first quarter due to higher consumer spending during the seasonal holidays."
While a spike in arrears may occur in the coming months as those who've overspent during the holiday season struggle to keep up with loan repayments, S&P does not expect it to mark the beginning of an extended uptrend in arrears.
"We do not expect arrears to increase much above present levels for as long as the current, relatively benign economic conditions continue," S&P said, adding that it expects "stable and improving employment conditions and low interest rates" to continue.