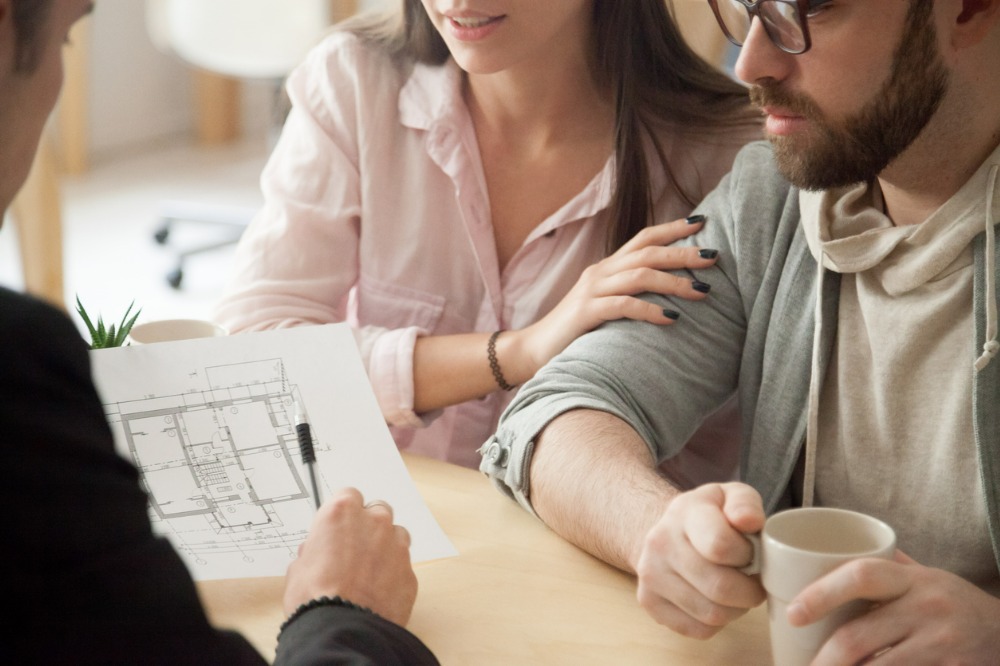 The mortgage activity for the construction of new dwellings has remained on the elevated in May, according to the latest market figures from the Australian Bureau of Statistics and the Housing Industry Association (HIA).
Over the month, new housing loan commitments rose by 4.9% to a new high of $32.6bn. Gains have been recorded across all states, with South Australia and Western Australia registering substantial increases of 181.6% and 175.3%, respectively.
Angela Lillicrap, economist at the HIA, said the confidence in the broader housing market remained robust, supported by the low favourable interest-rate environment and the ongoing boom in the housing market.
"The strength of the broader housing market is also drawing investors back to the market after being largely absent in 2020. First home buyer activity also remains elevated, up by 63.7% in the three months to May 2021 compared to the same time last year," she said.
The current strength of the housing market is also reflected in the growth in the number of loans for established homes. Over the three months to May, loans for established homes increased by 10.3%, reaching the third highest level since the series began in 2002.
"Low interest rates and strong house price growth will continue to support demand housing over the coming months," Lillicrap said.