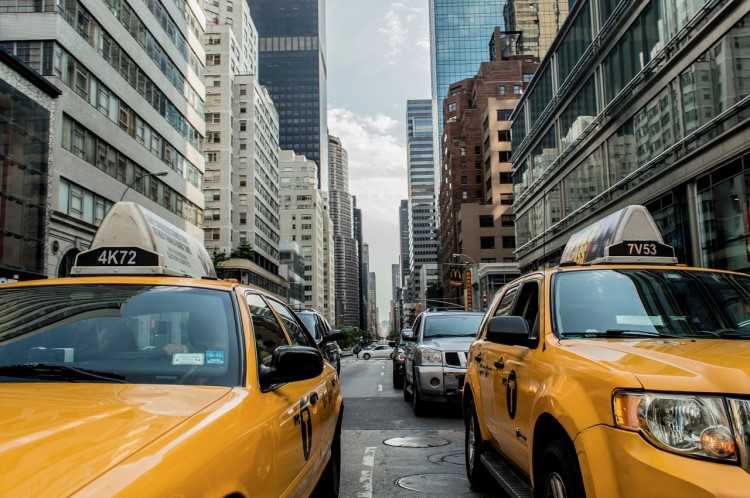 Treasurer Scott Morrison has dismissed fears that Australia is facing a financial bubble that could cripple its economy, adding that property prices were "as safe as houses".
In a recent address to a business audience in New York City, Morrison said economic fundamentals were underpinning house prices in most capital cities, while tighter lending rules meant people were able to service their mortgages.
"Australian housing values, while high, are still real. Safe as houses still broadly means something in Australia," he said.
There have been concerns, both domestically and overseas, about key risks in the Australian property market, especially in the red-hot markets of Sydney and Melbourne.
Sydney's median house price sat under $1.2m in the June quarter, according to the Domain Group's State of the Market Report, while Melbourne's house prices have increased more than 10% over the past 12 months.
Morrison said suggestions that Australia was in the midst of a housing bubble that could negatively impact the rest of the economy were wrong.
"When you take together the unique characteristics of Australia's housing and housing finance markets and the actions of our regulators, making comparisons of rising (but now abating) house prices in Australia with the housing investment bubbles we saw in the northern hemisphere are both misinformed and [nonsensical]," he said.