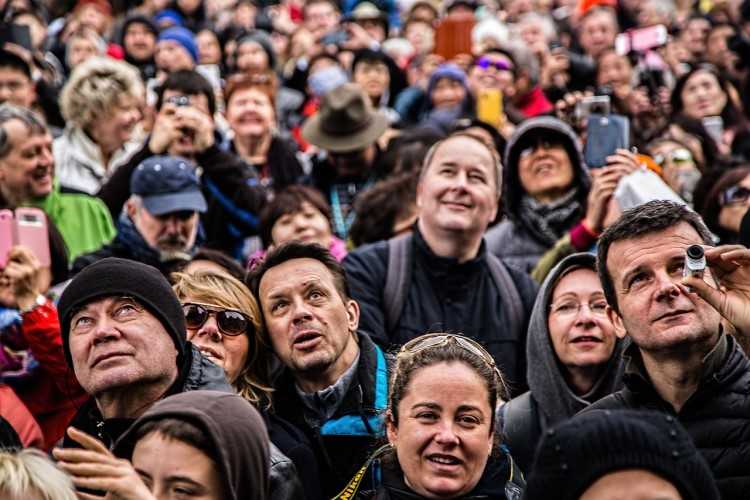 There is a high chance that the number of mortgage-holders who are already in negative equity is larger than what current industry figures are showing, an analysis by Macquarie said.
One in 25 mortgage holders is already in negative equity, Macquarie equity research analyst Victor German told The Australian Financial Review.
In his analysis, German used the data recently released by the big four lenders. ANZ's has the highest percentage of mortgage-holders in negative equity at 5%. When offset accounts are considered, the bank's negative equity figure goes down to 4.25%.
CBA reported the second-highest share at 3%, followed by Westpac's 1.6%. NAB recorded the lowest negative equity figure at 1%.
Citing figures from the Reserve Bank of Australia, German said around 2.5% to 3.5% of all bank mortgages by value are in negative equity — he believes, however, that this could be higher.
"Given further declines in property values in recent months, in our view, these figures are likely to be understated. Based on the most recent house price movements, negative equity at the system level is around 4%," he said.
The understatement, German believes, could be due to the different methodologies used by banks to compute for the proportion of home loans in negative equity.
For instance, ANZ and CBA both compute for their respective negative equity data by dividing the combined customer debt secured by the property by the dwelling value. The only difference is that CBA publishes the number of loans in negative equity rather than the overall value. German said CBA's negative equity data could be as high as 4.2% if the benchmarks of the RBA are used.
NAB, on the other hand, uses state-based pricing index to compute for the number of loans in negative equity.
"In our view, it materially understates the extent of the issue," German said.
Westpac's computation is also inconsistent — German said its exposure in Western Australia at 4% is significantly lower than the RBA's figure of 14%.
German said the worsening economic conditions might increase the number of homeowners who may owe more than how much their property is worth.
In a previous Your Mortgage report, ANZ Banking Group chief executive Shayne Elliot said the sluggish growth in income could make matters worse for people in danger of negative equity.
"Wage growth is stubbornly low. ANZ is a little bit worried about families out there doing it a little bit tough," he said.