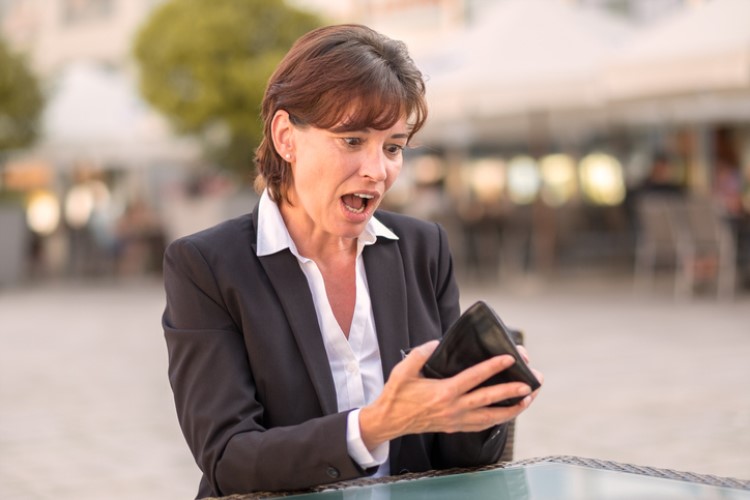 A combination of falling house prices, high household debt, and the conversion of interest-only loans to principal and interest is expected to trigger an increase in mortgage delinquencies.
In a report in The Australian Financial Review, Moody's said the continued decline in home prices would be the primary driver of the increase in mortgage delinquencies over the coming months.
Recent industry figures show that Australia's dwelling values fell by 6.3% over the past year leading to last month, mainly due to the 10.4% fall in Sydney and the 9.1% decrease in Melbourne.
"We expect prices to continue to decline moderately over the remaining months in 2019," Moody's said.
Additionally, Australia's record-high household debt, which takes 191% of the annual gross disposable income, is likely to impact the way borrowers service their home loans.
"Meanwhile, a large number of interest-only mortgages are due to convert to principal and interest loans over the next two years, which will cause some delinquencies over this period," Moody's said.
The lending industry recorded a significant volume of interest-only loans in 2014 and 2015. Most of these loans have an interest-only period of five years.
"When interest-only loans convert to principal and interest, borrowers have to make higher monthly repayments, which can lead to delinquencies," Moody's said.
While delinquencies are expected to rise over the next few months, the ratings agency said the increase would only be moderate as long as Australia's GDP growth remains stable and unemployment rates stay low.