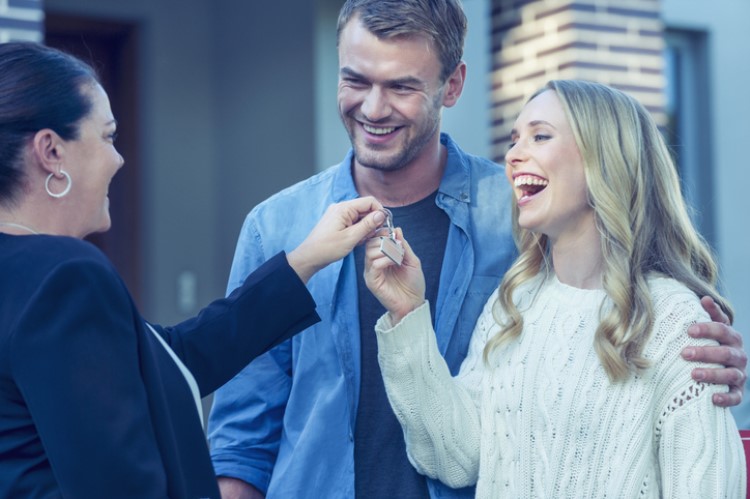 Australian homebuyers are more optimistic about the housing market than they were a year ago, thanks to the current low interest-rate environment making home loans cheaper.
More than half of Australians feel more confident about the state of the housing market and they are eager to take advantage of the current market conditions, according to Westpac's Housing Sentiment study.
In fact, one in five Australians is motivated by the low interest-rate environment. Falling house prices and the desire to live in a new area are two other factors driving Australians' intentions to get into the market again.
"Record-low interest rates have created a positive environment for homeowners to not only get ahead on their mortgage repayments but also to purchase their next home," said Will Ranken, general manager of home ownership at Westpac.
Also read: Young Aussies hold off housing plans to prioritise education, career
Amongst the most upbeat segments of the market are next-home buyers —owner-occupiers who are considering buying another home in the next five years. The study found that 66% of next-home buyers believe that now is a good time to buy a property.
The proportion of homeowners who want to upsize also grew significantly this year, from 11% to 24%.
"Australians looking to upsize, many of which are families, are particularly motivated to purchase a larger space. When you consider more young people are choosing to live with their parents longer than ever before, it's no surprise many are hoping to purchase a bigger home to help future-proof their family," Ranken said.
Also read: Aussies still optimistic about housing despite financial woes
One challenge cited by 18% of would-be homebuyers is the lack of options available in the market. However, the study also showed that homeowners are now 50% more likely to sell their home compared to last year, with one in 10 intending to sell in the next 12 months.
"We've seen a recent rise in auction clearance rates, so it could be an opportune time for sellers to capitalise on growing demand, particularly in the lead-up to spring, the time of year when house hunters tend to be the most active," Ranken said.