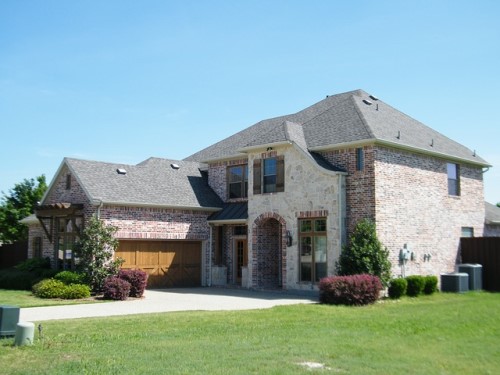 Affordable housing is slowing disappearing from Melbourne's middle to outer suburbs, with huge price increases slowly locking first-home buyers out of the market.
House prices in large swathes of Melbourne's middle to outer suburbs have nearly doubled in the past five years as buyers continue to seek more affordable options than those available in the inner-city.
Five years ago, buyers could purchase a family home in the east for less than $600,000. Now, these same homes are worth over $1m—and prices are still going up.
The middle ring areas east and south of Melbourne have seen the biggest price booms, with median house prices soaring above $1m in many postcodes, according to the latest data from the Domain Group.
Blackburn South, situated 16km east of Melbourne's CBD, has seen its median rise 97% since 2012. The suburb has recorded a 20% increase in house prices in the past six months alone, and the median house price is now $1.18m.
Ben Williams, director of Fletchers Blackburn, said many homebuyers look to Blackburn South when priced out of nearby Mont Albert and Surrey Hills. The majority of houses, despite dating back to the 1950s, are selling for seven figures.
Notting Hill, a small suburb situated 18km south of the city, now has a median house price of $919,000, an increase of 93% since 2012.
Meanwhile, Sandringham, Forest Hill, Highett, Parkdale, and Warrandyte have all recorded median house price growth above 88% over the past five years.
"It's not that difficult to make a case for why these suburbs are popular," said Andrew Wilson, chief economist at the Domain Group. Price rose strongly in 2013 and 2014, a period which Wilson describes as "the price wave moving from one affordable area to the next."
While established suburbs in the south and east had benefitted the most in recent years, the wave of price growth is now spreading further afield to Ringwood, Wantirna, and Heathmont. "There's a revival in the outer east this year. It's just a sense of the never ending upward movement of prices," Wilson said.