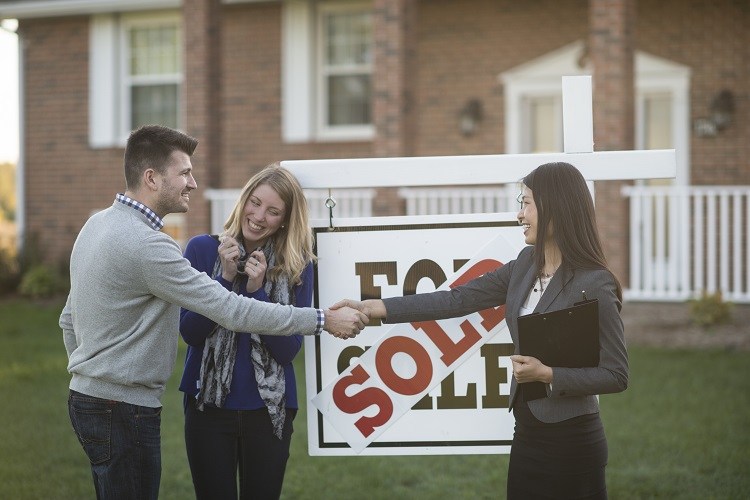 The Spring selling season is here, and it is one of the busiest times in the housing market.
As competition heats up, it pays to know things that can help you get ahead of others, giving your property the higher chance of getting sold.
According to experts at PRDnationwide Burleigh Heads, less is more when it comes to selling a property. Buyers typically want to get a better sense of how their lives will be in a new home, so sellers will be best served by styling their properties with the bare essentials.
"Remove personal effects and excess furniture so the living spaces flow seamlessly and the rooms appear bigger. In the bathrooms, put away toiletries and in the kitchen, hide small appliances to create more working space," PRDnationwide said in a recent blog post.
Another tip is to stage the property, which can increase the sale price by as much as 10%. This is particularly helpful if the current furnishings of the home are not entirely modern.
"If your fittings are outdated, spending a small amount on new cupboard and drawer handles, lights and light switch plates and taps and shower heads can make a huge difference to the look of your property," PRDnationwide noted.
It is also suggested to think about starting from the outside. PRDnationwide said a "kerb appeal" will create a great first impression, arousing the interest of potential buyers to look further. This means that your house should be all doors and windows open for inspection.
"Pressure hose the exterior and replace the letterbox if it's looking shabby. Make sure your fences are in good order and pavers are not broken or popping up. Lawns should always be mowed, garden beds tidy and add some fresh mulch to give the garden a lift," it explained.
Lastly, it comes without an explanation that properties should be kept clean when selling. If sellers plan to spend a little extra on furnishings, do it instead for intensively cleaning walls, carpets, and ceilings.
"Consider paying for professional cleaners if you don't have the time to give your property a thorough clean," PRDnationwide said.