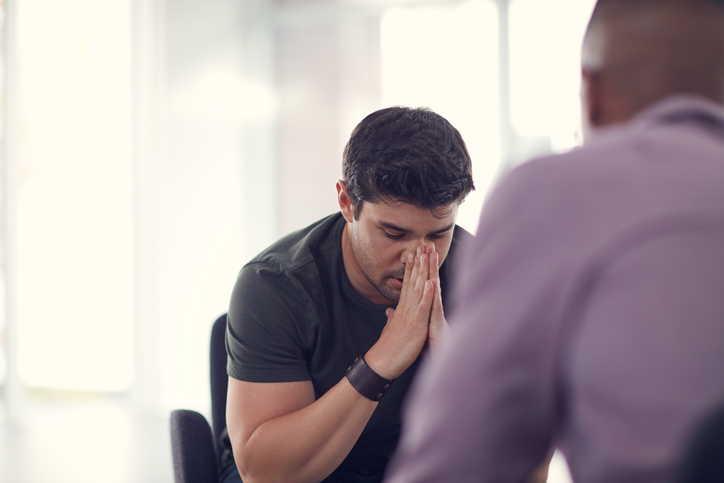 The National Bank of Australia is prepared to say no to customers to prevent them from getting into more debt.
In a think piece in The Australian Financial Review, NAB CEO Ross McEwan said the bank has been able to move quickly to support its customers amid the COVID-19 outbreak.
"Having the right conversations with customers is a vital banking skill. Sometimes saying no to customers is the right thing to do — we can't put people into more debt if they can't afford to pay it back," he said. "If we want to earn customers' trust, we have to be open and upfront. And trust is something I do not take for granted."
McEwan said that while Australia is in a good position for a recovery post-COVID-19, there is still a "long and difficult" road ahead, given that not 100% of the businesses are up and running and many Australians have lost their jobs. In fact, a NAB survey showed that almost three in five Australians see the economic effects of the pandemic as more concerning than health issues.
Also read: Mortgage stress levels are easing
"With another three months of support measures still to go, it is too early to call how good or bad this will be. As a bank, we're not waiting until then. We are talking to our customers now," he said.
NAB and other banks have allowed their borrowers to take repayment holidays for up to six months. According to the latest figures from the Australian Banking Association, around 481,000 mortgages have been deferred since 12 June.
McEwan said while some borrowers who deferred their loans have started to return to normal repayments, others might still need support.
"When deferral periods end around September, some customers may need additional support, some may need interest-only for a period of time, and some may be happy to go back to their normal principal-and-interest payment schedule," he said.