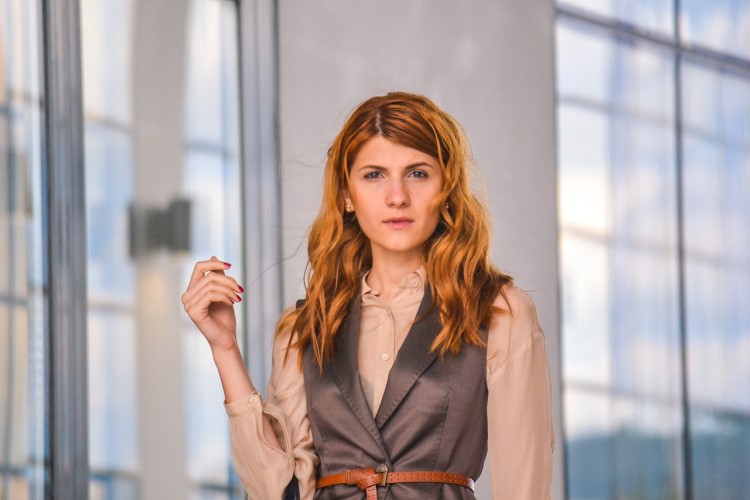 Women in Australia are being driven away from the housing market, no thanks to their lower lifetime earnings compared to their male counterparts.
According to a study on Household, Income and Labour Dynamics in Australia (HILDA) from the Melbourne Institute, female home ownership has declined 13% since 2002, with the 35-39 age bracket recording the biggest drop – from 66.8% down to 48.2% over the past 16 years.
In a report on The New Daily, Curtin Business School economics professor Rachel Ong said that while men are inclined to increase debt, most women are forced to sell their homes in times of financial emergencies or to meet their retirement needs.
In 2002, 6% more women owned their own home compared to men, a trend that was more apparent in older age groups. However, both sexes have been approaching near historic low rates of home ownership after 16 years.
Ong added that because men were able to amass greater wealth in their lifetime, they were more likely to absorb financial shocks – something women are not able to do.
"Women have a much smaller asset base to rely on in old age. So they may find themselves with very little rely on," Ong said.
While there are many programs targeted at alleviating the home affordability crisis, Ong said none have adequately addressed declining ownership rates.
"We need a mortgage relief scheme, it has to be tightly targeted at those in a temporary period of financial stress," she said, adding that older women will find themselves in the already tough rental market.
For Swinburne University's Angela Spiney, the pay divide is making it tougher to solve housing problems.
Citing a report by the Council to Homeless Persons, Spiney said that the number of women over 50 sleeping in cars or couch surfing has almost doubled since 2012.
"It's a problem that's going to get worse rather than better. The number of women in old age with housing problems is growing,' she told The New Daily.
Related Stories:
Affordable housing needs more government support, study finds
How building more houses can solve Australia's affordability crisis