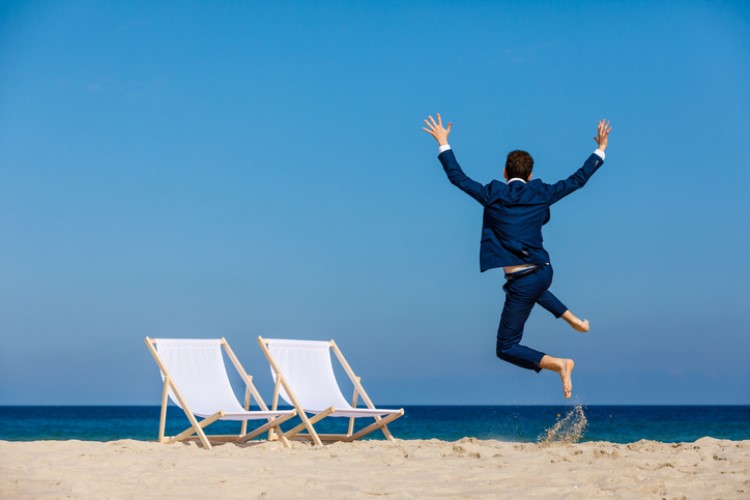 Investors and homebuyers continue boost their presence in the housing market, pushing lending commitments to new heights, industry figures show.
Official figures for June showed a significant rise in lending commitments, and data from mortgage brokers and banks indicate that the growth continued in July and August. After a 3.2% gain in June, new home-loan commitments expanded by 5.1% the following month, the biggest monthly increase in four years, according to data from Mortgage Choice.
"Application numbers in July were up. The application numbers in August were up compared to last year – both of those are looking good," Mortgage Choice CEO told The Australian Financial Review.
Also read: Home loans are growing fast — is it time to tighten lending rules?
The growth in June has yet to take into account the positive influence of the back-to-back rate cuts, as well as the easing of serviceability requirements by banks. The improvement in July and August seemed to have already factored in these developments, said Australia Finance Group general manager Mark Hewitt.
"The trend from June and July has been maintained. It is good to see the market rebound from last year, but it is too early to call a recovery," he told AFR.
What is seemingly a housing market on the cusp of recovery has encouraged first-home buyers to break into the market. In fact, the number of loans to first-home buyers was up by 1.3% for the month and 4% for the three months to July.
There are concerns that the First Home Loan Deposit Scheme, which has received the go-signal from the federal government, will result in a surge of demand for housing, pushing prices up.
The legislation, however, belied this assumption, saying that "impacts on the overall lending market are not likely to be significant, as the cap of 10,000 guaranteed loans represent a small portion of the approximately 394,000 loans made in the last 12 months."