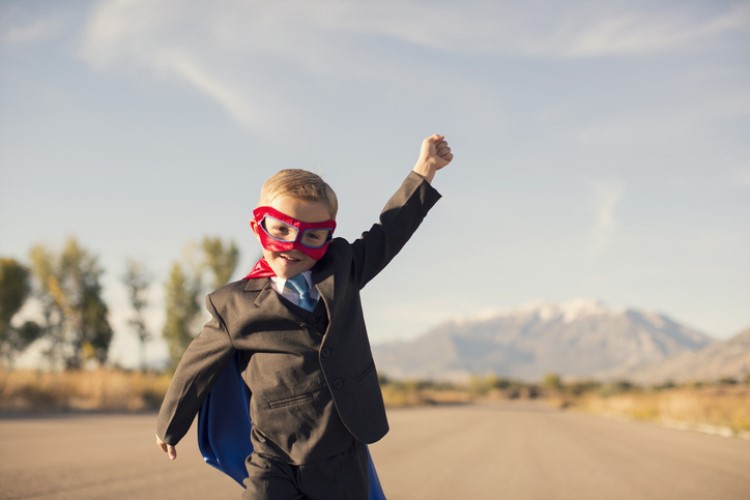 Australia's high household debt level and poor housing affordability constitute a recipe for disaster, but the current low interest-rate environment could help shield the country from recession, a study said.
The household debt level in Australia has already hit "problem levels", creating an opening for a recession risks to seep in as housing affordability continues to worsen, according to a new study by Oxford Economics.
The study explores the possibility of a housing downturn that could be felt across several advanced economies. This downturn could create risks of a recession, Oxford Economics senior economist Tamara Basic-Vasiljev said.
"Over the last five decades, sharp house price corrections have been followed by recessions," she told the Australian Financial Review.
Also read: Will the housing market rebound be short-lived in case of a recession?
Despite the potential threats, Basic-Vasiljev said the low interest-rate environment appears to provide a cushion.
After almost two years of falling, prices in Sydney and Melbourne have started showing signs of life after the Reserve Bank of Australia lowered the cash rate to 1% in back-to-back cuts. The move prompted a race amongst home-loan lenders to slash mortgage rates, with some even offering unprecedented rates below 3%
The efforts of the Australian Prudential Regulation Authority to loosen serviceability rules also boosted the outlook for housing.
"Rising household indebtedness has been an important factor in house-price corrections over the past five decades. Most of the countries we consider have undergone a significant deleveraging process since the GFC, but household debt to GDP ratios have continued to rise in some of them, most notably Australia," Basic-Vasiljev said.
Also read: Housing market poised to stabilise as supply, demand even out
Australia's household debt-to-income ratio has already hit 190%, significantly higher than 70% during the beginning of the 1990s and 160% at the time of the global financial crisis. Despite this, debt dynamics in Australia have become favourable, with household lending already slowing.
"Australia is in effect deleveraging, even if from an extremely high level. Its house prices are already reacting accordingly," she said.
Basic Vasiljev said house prices across the advanced economies would likely get a boost from the limited supply as building activity slows and the low mortgage-rate levels.