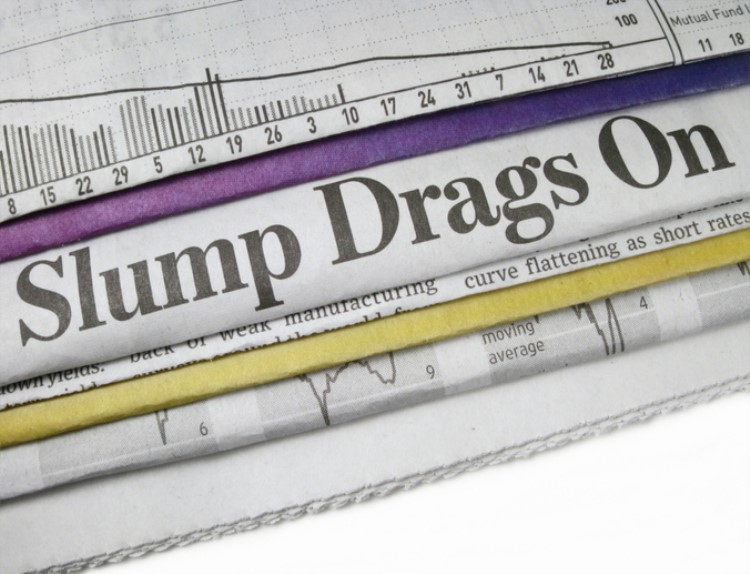 The lending slump saga continues across Australia, and this could have severe effects on the economy, industry watchers say.
The start of 2019 was rough for new home-lending issuance in Australia as the credit squeeze continued to take a toll on loan demand. Recent figures from the Australian Bureau of Statistics show that housing-finance commitments for the construction and purchase of new homes slumped by 3% in January. On a yearly basis, financing commitments declined by 19.2% from the same period in 2018.
In regional terms, the most significant decline in home financing was in Queensland, where lending to owner-occupiers slumped by 29%. Victoria followed with a 15.4% slump, while New South Wales reported an 11.5% decline. Limited borrowing was also a problem in both South Australia and Western Australia, where financing declined by 8% and 7%, respectively. Lending in Tasmania also decreased, albeit only slightly at 1.7%.
Also Read: Why the decline in lending is not due to fewer mortgage applications
Housing Industry Association chief economist Tim Reardon said the decline in lending demand shows just how much the market is affected by the stricter lending rules imposed by many lenders and the current housing downturn.
"After five years of a sustained building boom, market confidence fell away in the latter part of 2018 as dwelling prices corrected, adversely impacting all segments of the market. Investors and owner occupiers are delaying purchase decisions, and foreign investment has also fallen dramatically for numerous reasons," he said.
The credit squeeze also has a spill-over impact on the home-building market — in fact, the pipeline of building work, which recorded stellar growth over the recent years, is now moderating as fewer works enter the scene.
"The credit squeeze of 2018 exacerbated an expected downturn in the home-building market and it will flow through to the level of activity on the ground throughout 2019," Reardon said.
He is optimistic that the credit crunch will start to moderate by the middle of the year. However, should banks further tighten their lending screws, the supply of building work will deplete quickly.
"The home-building industry has driven economic growth in Australia since the end of the resources boom. As the housing boom cools, the industry will be reliant on a strong national economy to ensure that this is a relatively shallow downturn," he said.