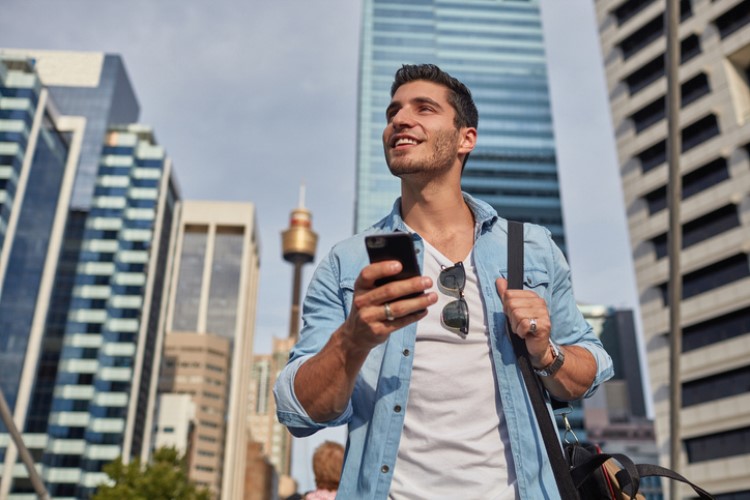 As part of its efforts to help first-home buyers break into the property market without having to sacrifice quality life, Virgin Money launched a home loan offer packed with rewards.
The Virgin Money Reward Me home loan a two-year fixed interest rate of 3.68% and offers borrowers the chance to double their Velocity Frequent Flyer Points. Qualified borrowers will also be rewarded with a $100 gift card and 10,000 Velocity Points if they purchase a Virgin Money home and/or contents insurance policy before settlement.
Borrowers will also receive 1,000 Velocity Points every month for each loan split, as well as up to 30,000 bonus points that will be credited every three years.
Virgin Money offers this product as an owner-occupier principal-and-interest loan. It waives the $150 settlement fee and ensures borrowers that there will be no home-loan package fees. It has a maximum loan-to-value ratio of 90% and a 20% discount on lenders mortgage insurance.
Johnny Lockwood, Virgin Money general manager for lending, cards and deposits, said this home loan is the only product in the market that offers ongoing rewards points for the life of the loan.
For instance, he said a $500,000 mortgage will help borrowers earn around 304,000 points in six years — enough for a yearly return trip to Fiji from Brisbane for the next eight years.
"We want to help as many first home buyers as possible to join the property ladder, which is why we're offering them such an exciting offer. Buying a home is a huge financial commitment for most Australians and can be a daunting process, especially when it's your first time," he said.
The offer will be available to qualified first-home buyers who will apply by 31 May and settle by 30 August.