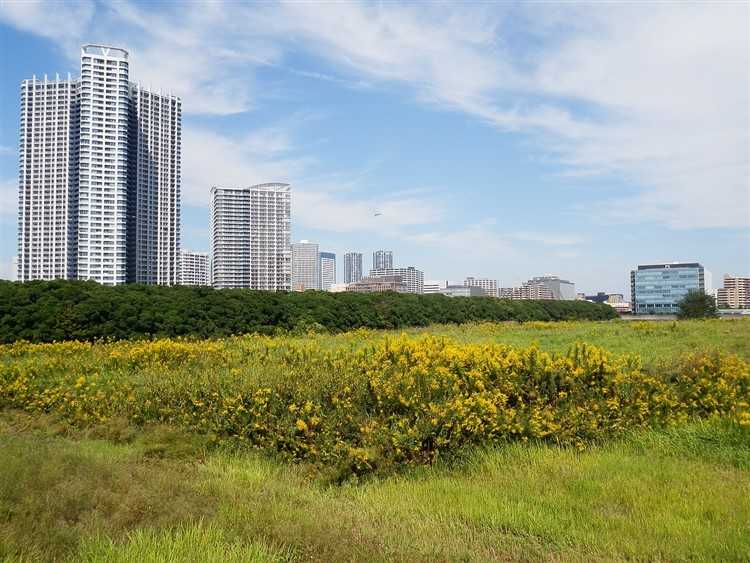 There seems to be an inconsistency with how the residential land market is currently behaving, according to the latest Housing Industry Association-CoreLogic Residential Land Sales Report.
The anomaly was observed in the movement of land prices: During the September 2018 quarter, land values rose by 0.8% to $279,949 while sales of vacant land fell by 16.2%. In annual terms, land prices increased by 0.9% as land sales declined by 25.8%.
HIA chief economist Tim Reardon said the fall in demand for land would typically result in a decline in land prices, which is not the case this time around.
"After five years of exceptionally strong sales activity, a credit squeeze and a loss of market confidence led to a rapid fall in new home sales and approvals. This slowdown is evident in land sales. Unfortunately, the fall in demand has not yet resulted in a fall in price," he said.
One explanation for this is that the data included many off-the-plan homes sold earlier in the cycle before the credit squeeze commenced. Reardon said these off-the-plan purchases were decisions made in entirely different market conditions.
"The impact of the fall in demand for new homes and the rise in land prices places additional pressures on the new home market. A rise in land prices, the single largest cost to the construction of a new home, is occurring at the same time as the price of established homes is falling," he said.
As the cost of building a home increases, fewer new dwellings are expected to commence construction as homebuyers shift to established homes or delay their home purchases, Reardon said.
"It is this shortage of supply of new homes that was the key factor that drove rapid house price growth over the past two decades," he said.
Tim Lawless, CoreLogic's research director said the muted land sales are apparent in bigger housing markets such as in Sydney and Melbourne, where housing conditions have been waning since mid-2017. While these markets are witnessing a slowdown in activity, land prices are falling at a slower rate than housing prices.
"The resilience of land prices relative to the wider market likely reflects the scarcity value of well-located vacant land in these cities," Lawless said.