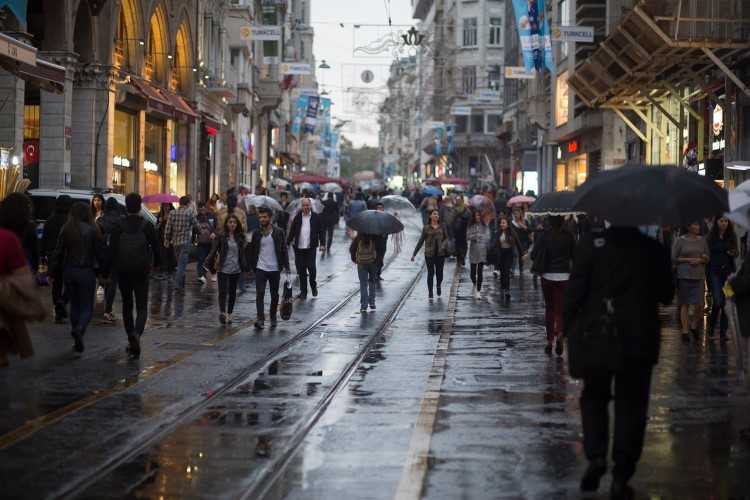 Many of Sydney's nurses, police, and teachers seem to have already packed their bags, planning to move to the more affordable housing markets in other New South Wales cities.
Aspect Buyers Agency's Matthew Ward told the New Daily that these key workers are gunning to start their new lives in cities like Orange, in an effort to find a cheaper home.
"They are forced out of Sydney and are looking at moving to Orange, Dubbo or Wagga Wagga, where their mortgage payments are a third of what they'd be in Sydney," Ward said.
According to figures from View.com.au, Sydney's median house price have climbed to $878,325 in March, significantly higher than Orange's $350,000, Dubbo's $357,500, and Wagga Wagga's $400,000.
Also Read: Solving Sydney's affordability crisis for key workers
Ward noted that these buyers want to settle down in these places for a higher chance to snap up better and more affordable housing and to continue their careers.
"They are in nursing, policing, [or] teaching. Orange has the Department of Primary Industries. Wagga has a RAAF and army base and education centres. Those jobs are steady and pay much the same wherever you live," Ward said.
The migration of Sydney workers to other markets has been highlighted in several reports, one of which is a study commissioned by Teachers Mutual Bank, Firefighters Mutual Bank, and Police Bank.
According to the study, the city's inner and middle-ring neighbourhoods have seen 20% of its nurses, teachers, police, ambulance drivers, and paramedics move to outer and regional areas from 2006 to 2016.
Teachers Mutual Bank CEO Steve James stressed that these workers are still under financial stress in the city, despite the slight decline in home prices.
"Any so-called cooling of the housing market has not trickled down to prices in the range that key workers such as teachers, ambulance drivers, firefighters, paramedics and police officers can afford," James told the New Daily.
"It would have to be the Ice Age for any such cooling to fit their salary and household budget."
These key workers earn annual wages ranging from $57,013 for an enrolled nurse to $98,413 for a senior police -- not enough for nurses to buy a $321,550 home and for police to afford a $641,750 dwelling.
"Longer commute times, especially in private vehicles, lead to significantly higher financial costs and serious social consequences for key workers and their families, disrupting work-life balance and impacting their lifestyle. Critically, lengthy commute times are also associated with lower rates of workforce participation," James said.
Related Stories:
How Australia can solve its housing shortage for vulnerable people
RBA: First-time homebuyers can't afford Sydney