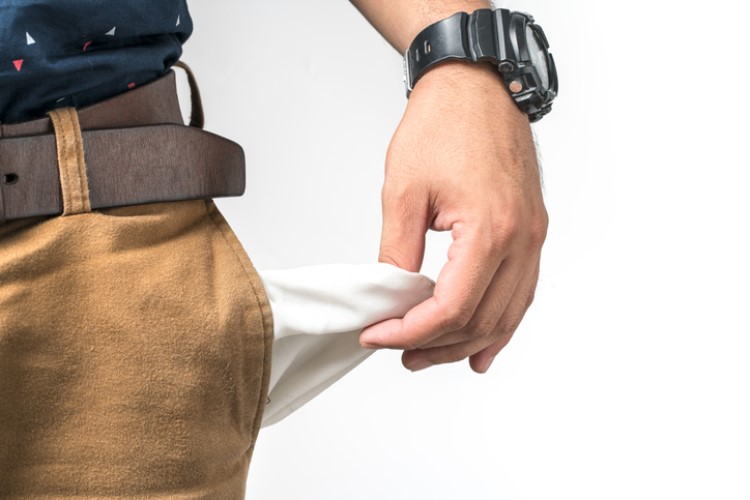 Settling home loans is becoming increasingly difficult for many households in Western Australia, according to new data from the Real Estate Institute of Australia (REIA).
According to REIA's latest housing affordability report, Western Australians are allocating a bigger part of their income to meet loan repayments — from 22.5% in September to 23.1% in the last quarter of last year.
There were 7.6% more loans taken out in the last quarter than in the previous period, reaching 11,017 financing issuances, excluding refinancing. However, this is 6.2% lower than the number of home loans taken during the same period in 2017.
The average loan size also increased on a quarterly basis, up by 1.2% to $340,515. The average loan size shrank by 3.5% year over year.
REIWA said affordability continues to be a problem in the state. This is apparent in first-home buyer activity growth in the last quarter, which was down by 4.1% from last year.
The average home loan size issued to first-home buyers also decreased by 2.9% to $306,850.
"First-home buyers make up 34.8% of the state's owner-occupier market, the largest percentage in the country, and represent 13.2% of all first-home buyers in Australia," REIWA said.