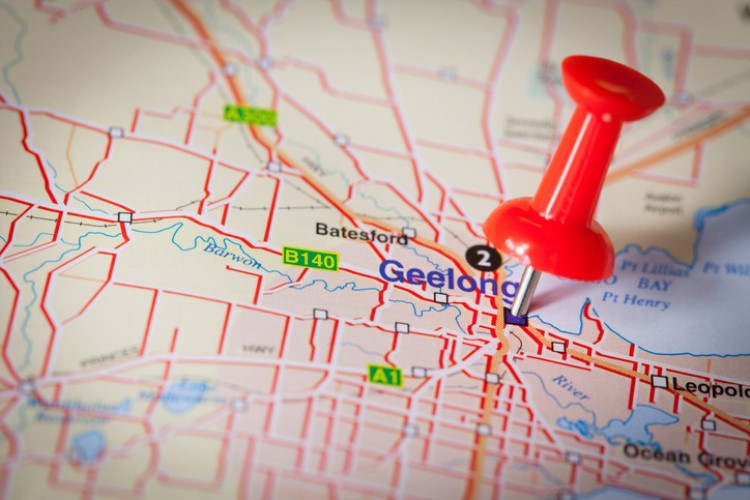 Geelong's housing market has started seeing signs of a slowdown as conditions ease, the latest market watch report by Herron Todd White (HTW) said.
According to the study, Geelong has recorded longer days on the market, increased stock levels, and stricter lending rules.
Despite these, the report said there are still excellent opportunities for homebuyers in the city's current housing climate.
For instance, land developments such as Armstrong Creek, Charlemont; Mt Duneed, Torquay; Lara; Curlewis, Clifton Springs/ Drysdale; Highton; and Ocean Grove are still proving to be popular with first-home buyers.
"Buyers need to weigh up the costs of building a brand new house within a developing area for a similar cost of a renovator in an existing suburb. It appears to be popular with approximately 30% to 40% of the sales within these developments being purchased by first-home buyers," the report said.
The affordability of land and established properties remains an issue in Geelong, HTW said. While land within these developing estates does not have high capital returns due to oversupply levels, the report said established residential areas often have a higher entry point of value.
"Often it's the established areas that tend to have a higher return on value due to the fact that a modern dwelling is constructed within a location closer to established infrastructure," it said.
It is also crucial for homebuyers to look at the cost of construction — typical building rates within the Geelong region vary from $1,200 to $1,500 per square metre for a standard-volume build. The costs could increase to $2,000 to $5,000 per square metre for custom designs.
"Within larger, developing estates, typical building rates are lower than established residential areas often due to the straight forward nature of the build," the report said, "Established areas have extra costs associated with unforeseen events, for example issues with access for equipment to and from site, noise, clean up, fencing as well as the surrounding neighbours to contend with."
This begs the question: Is buying a home in Geelong still viable?
HTW said that while the Geelong market has cooled, construction values still stack up against comparable properties sold. However, this might not be the case in the near future.
"Currently, there are signs in the west for areas such as Melton, Rockbank and Aintree where the cost of construction and land are not falling into line with surrounding sales. If this is the case then purchasers may need to do their due diligence to ensure that what they intend to purchase and build reflects the surrounding market or their affordability," it said.
Reach out to mortgage brokers in Geelong by clicking here.