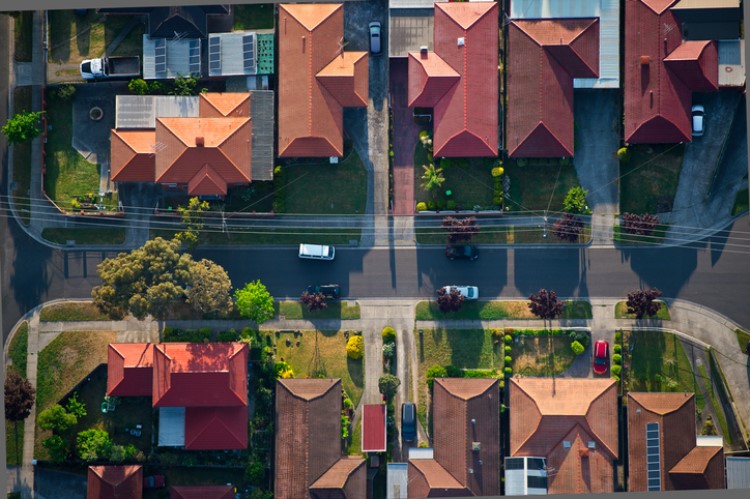 In some parts of Australia, particularly in Sydney, the housing downturn has made renting a better choice for many property seekers. However, there are still many suburbs where average mortgage payments are cheaper than rent costs.
A study by CoreLogic identified suburbs in each state where it is better to buy a property than to rent. According to the study, Greater Brisbane has the highest share of suburbs where it is cheaper to pay for a mortgage at 42.9% — this translates to 138 suburbs of the 322 house markets.
Also read: It's becoming better to rent than buy a home in Sydney — EY
In terms of units, 86% of the 206 suburbs in Brisbane offer cheaper homes than rental properties.
The affordability in Brisbane could be due to the higher supply of dwellings over recent years, said Zoran Solano of Hot Property Buyers Agents.
"The weakness in prices has given buyers a window of opportunity to get into the market. Now that Sydney and Melbourne are rising again, Brisbane is sure to follow, so home buyers have a very small window to get in," he told The Australian Financial Review.
On the other hand, the study found no suburbs in Melbourne where it is cheaper to buy. However, there are areas where the difference between renting and buying is small. For instance, the monthly rent of houses in Melton is just $8 cheaper than paying for a home loan.
The table below indicates the share of suburbs in each capital city where it is more practical to purchase a home:
Number of suburbs in each capital city where it is cheaper to buy than rent

Brisbane

42.9% of 322 suburbs

Hobart

66.7% of 45 suburbs

Perth

37.8% of 283 suburbs

Darwin

All suburbs

Sydney

3.3% of 608 suburbs

Melbourne

No suburbs
This second table shows eight suburbs with the highest difference between average monthly mortgage repayments and average monthly rents:
| | | |
| --- | --- | --- |
| Suburb | Average Monthly Mortgage Repayment ($) | Average Monthly Rent ($) |
| Carlton, VIC (Units) | 1,439 | 2,122 |
| Ropes Crossing, NSW (Units) | 1,919 | 2,083 |
| Adelaide, SA (Units) | 1,502 | 1,912 |
| Logan Central, QLD (Houses) | 1,014 | 1,495 |
| Gagebrook, TAS (Houses) | 951 | 1,683 |
| Wyoming, NSW (Houses) | 1,973 | 2,124 |
| Cooloongup, WA (Houses) | 999 | 1,396 |
| Charnwood, ACT (Houses) | 1,792 | 2,118 |