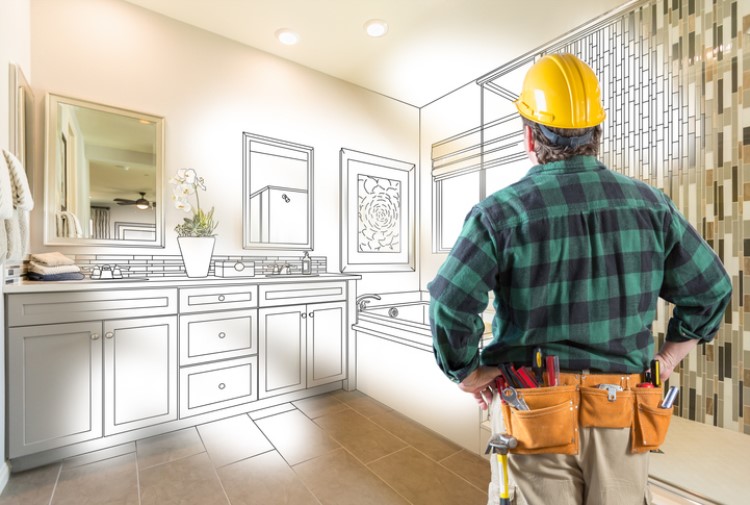 The latest sales activity in the new dwelling market could show whether the federal government's HomeBuilder grant has helped boost demand amongst buyers, according to an expert from the Housing Industry Association (HIA).
New home sales have risen by 77.6% in June from a record-low level in May. This could be attributed to the announcement of the HomeBuilder grant, said Tim Reardon, chief economist at HIA.
"The rebound in new home sales in June does not fully offset the dismal results of the preceding three months and we are cautious of over-interpreting data from a single month. It is a clear indication that HomeBuilder will help protect jobs in the sector in the second half of 2020 and into 2021," he said.
Reardon said the HomeBuilder program has helped in the improvement of market confidence, which will be crucial not only in the housing market but on the broader economy.
"If the momentum from HomeBuilder continues, we will see more slabs poured before the end of the year, protecting jobs across the economy in manufacturing, retail and professional services," he said.
Of all states, Western Australia recorded the biggest jump in sales at 211.2%. Reardon said this surge in sales could also be attributed to the state's own Building Bonus grant.
"Western Australia experienced the largest improvement with sales more than doubling during the month of June, albeit from an exceptionally low base. This is not surprising given the state government's Building Bonus program, which if combined with the first home buyer scheme, can provide support exceeding $50,000," he said.