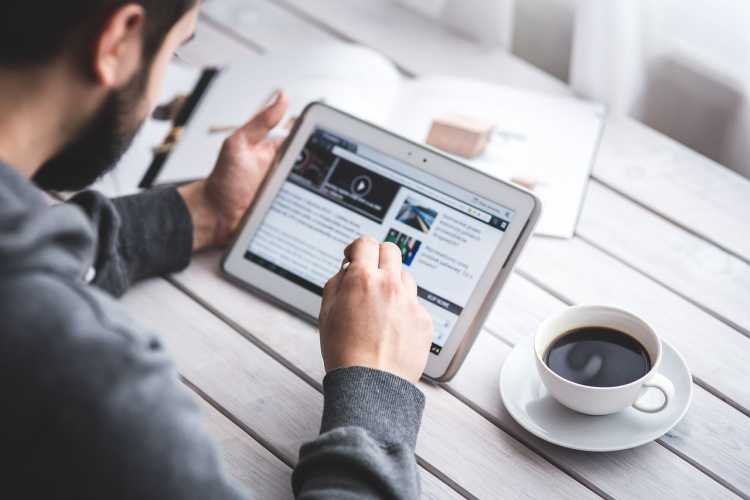 Over the last two decades, the Australian property dream has changed from owning one's own home to owning multiple investment properties. But a lengthening list of risks, such as the threat of higher interest rates and tighter lending practices, appears to be signaling a turn in the cycle.
House prices in many capitals have soared over the last few years. Since 1995, the average price of a house in Sydney has gone from $200,000 to nearly $1.2m, according to UBS estimates using data from CoreLogic. House prices in Melbourne have also ballooned, rising roughly five-fold to almost $1m during the same period. Property prices in Brisbane, Adelaide, and Perth have also increased substantially since the mid-90s.
Many Aussies, rather understandably, have tried to cash in on rising dwelling values. According to the latest survey of income and housing by the Australian Bureau of Statistics (ABS), one in five households in 2016 owned one or more residential properties aside from their homes.
Moreover, around one in 20 households that owned other property owned four or more properties. Overall, 1.5 million Australian households now own properties that don't serve as their primary residence.
For those who came late to the party, unaffordability has turned the dream into a nightmare. According to the 14th edition of Demographia International's annual Housing Affordability Survey, Sydney and Melbourne were ranked among the top five least affordable housing markets in the world.
Fuelling the explosion in house prices over recent decades has been the increased availability and ever-decreasing cost of debt. Variable mortgage rates are at their lowest since 1959, according to CommSec.
Also read: The household debt-to-income level is dangerously unsustainable
These, and other factors, have created a highly volatile situation. Rates cannot go much lower and debt cannot climb much higher. At some point, something has to give.
RBA Governor Philip Lowe recently warned that the next move in interest rates would be up, though the timing is uncertain.
While UBS economists believe house prices are unlikely to drop sharply unless the central bank hikes rates earlier than expected, they think prices will likely weaken further to flat or moderately lower in 2018 and 2019.
Despite these sobering reports, many property investors appear indifferent to the data. According to Catherine Robson, founder of Affinity Private, clients generally don't expect an imminent collapse in property prices, and many are more concerned about volatility in sharemarkets than they are in Australia's property markets.
"Over the past 10 or 20 years people have speculated on property and borrowed, without a plan, and a lot have done extremely well," said Justin Hooper, managing director of Sentinel Wealth. "By now it is a classic situation of confusing skill and luck: these people are convinced they know what's going on and feel like heroes, and so they keep doing it."