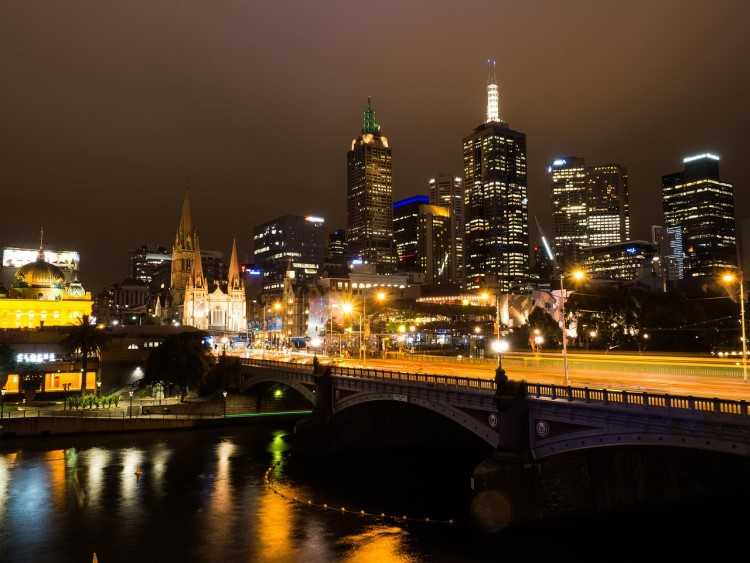 Docklands divides Melburnians like few other suburbs. To some, it's a failed, soulless experiment that never really delivered what it promised. To others, it's an undiscovered gem strategically situated near the central business district.
One notion about Docklands that achieves near universal consensus is that the suburb occupies prime waterfront land in what should be one of Melbourne's social and cultural epicentres.
When the Kennett government launched the Docklands renewal project in the 90s, the brownfield site was vied over by many property developers. The public was equally fixated, and early residents were often profiled in the lifestyle sections of newspapers for their decision to live in a fashionable new suburb.
Twenty years down the road and apartment living is far more normalised; however, the Docklands experiment continues to deliver mixed results.
Some of the suburb's retail and leisure precincts have never really enjoyed great success, and residents and visitors often complain of the wind tunnel effect, which is the result of exposed areas and poor positioning of many of the buildings.
Shane Scanlan, owner and editor of Docklands News, said Docklands is still notable for its distinct precincts and upscale residences.
"Yarra's Edge is quite residential and north facing, which is a benefit for the promenade along the river," he told the Domain Group. "It doesn't have a problem with short stay apartments, which is a significant residential issue in New Quay, which is full of serviced apartments.
"It's a real hierarchy – some are investor stock, some are owner-occupier, and it's really up to prospective buyers to figure out which is which," he added.
Andrew Wilson, chief economist at the Domain Group, believes the suburb's artificial beginning has been the handbrake to its success.
"Melburnians have a strong connection to neighbourhood tags and haven't taken particularly well to one that's regenerated what was an industrial area," he said.
Nevertheless, Docklands remains attractive to investors, due to its strong yields and healthy supply of tenants looking for apartment stock.
Glenn Donnelly, an agent with City Residential Real Estate, said the proportion of owner-occupiers has grown to about eight out of every 10 apartments he sells in the 3008 postcode.
"We're experiencing major growth," he said. "The sense of community has grown along with the population – it doubled in size to around 11,000 between the 2011 and 2016 census. Most importantly it's important to judge it as a work in progress that is only around 60 per cent finished."