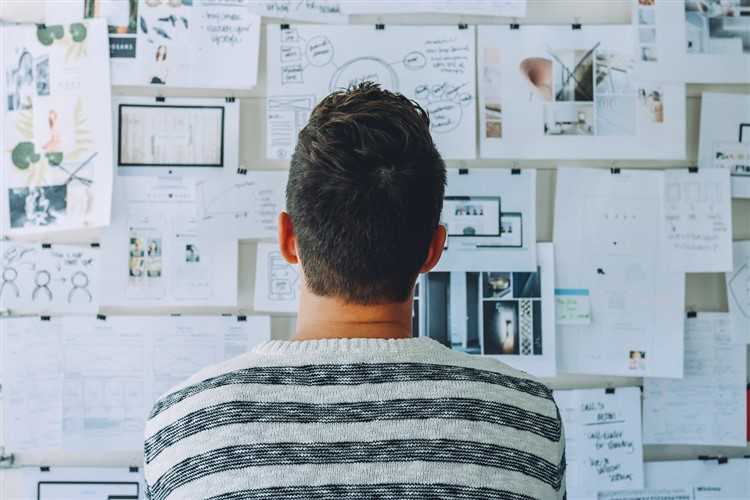 June figures released by the Reserve Bank of Australia (RBA) displayed the continued slowdown for investor lending, which decreased month-over-month for the first time since 2009.
Citing RBA, the Business Insider said investor credit posted -0.1% month-on-month growth in June. On a yearly basis, investor lending went down by 1.6%, a new record low which surpassed last month's 2%. Overall housing credit, on the other hand, rose by a measly 0.3% over the same month.
The recent figures marked the fourth time in history that investor credit reported a negative growth.
According to market watchers, the easing in home prices and the weak auction clearance rates are discouraging investors from entering the housing market.
Commonwealth Bank economist Belinda Allen told Business Insider that the issue can be stemmed from both the supply and demand factors.
She said clearance rates are a strong indicator of demand, as well as the recent declines in the advertised rates of interest rates for loans.
On the supply side, Allen said the biggest impact continues to be the tighter lending standards which were a result of the ongoing investigation by the royal commission.
"Either way, this segment of the market is clearly slowing and is likely to continue to impact demand for housing and prices in the foreseeable future," Allen said.