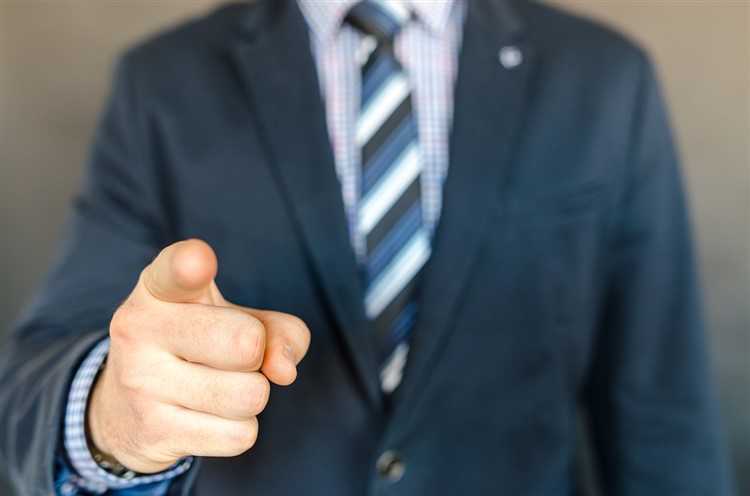 Aussie borrowers who've taken out hundreds of billions worth of interest-only loans could be facing a double whammy, as the reset of their loans coincides with projected interest-rate rises, according to the latest analyses.
This scenario could prove even trickier for some interest-only borrowers, such as off-the-plan apartment investors who've not repaid any of the loan principal and whose properties have fallen in value during their one-,three-, or five-year fixed-rate terms.
The Reserve Bank, which has repeatedly warned about the potential for financial stress caused by the country's high levels of household debt, estimated that a "large proportion" of interest-only loans are due to expire between 2018 and 2022.
This coincides with multiple predictions of the next cash rate hike from the Reserve Bank, which will flow on to higher interest rates for Australia's $1.7trn mortgage sector.
More than eight in 10 economists and housing market analysts believe the central bank's next rate move will be a rise, with about half estimating the rises will begin rolling out by mid-2019.
Last Wednesday, National Australia Bank (NAB) tipped a 25 basis point rate rise in late 2019, although weaker economic growth will result in less aggressive hikes than was previously estimated.
Analysis of data from the Australian Prudential Regulation Authority (APRA) shows that 27% of Authorised Deposit-taking Institutions (ADIs) are interest-only, down from a peak of nearly 30% in September 2015.
Also read: Home lending in Australia echoes US subprime mortgage crisis