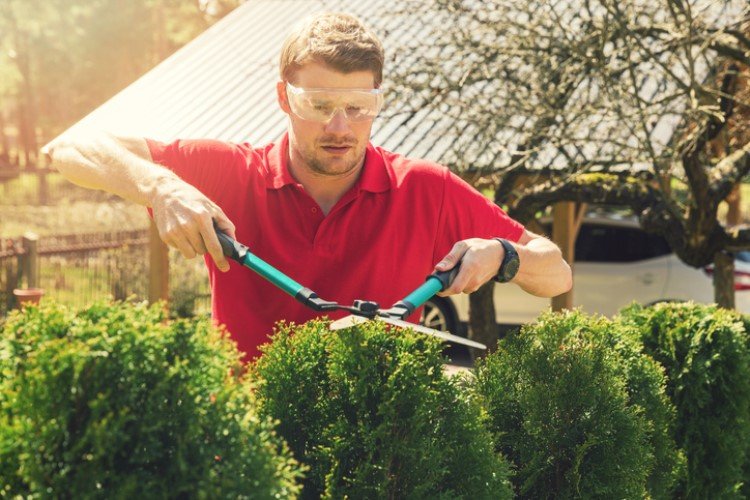 ING, Australia's fifth largest lender, has announced that it will be repricing some of its variable rate home-loan products ahead of the expected rate cut by the RBA next week.
The bank is cutting the variable rates of its Orange Advantage Loan and Mortgage Simplifier products by 17 basis points. The offer will be available for borrowers who have at least a 20% deposit on their home loans.
Orange Advantage borrowers taking out loans worth more than $150,000 but less than $499,999 would be charged an interest rate of 3.68%, a significant cut from the old rate of 3.85%. Borrowers who are planning to apply for home loans of up to $999,999, can expect the same rate discount.
The rate cuts were also applied to ING's Mortgage Simplifier home-loan range. For instance, borrowers with up to $499,999 home loan balance would enjoy a reduced rate of 3.63%.
The table below shows the changes to ING's variable rate offerings:
Changes to ING's variable-rate home loans

Product

Balance

LVR

Old Rate

New Rate

Orange Advantage Loan

$1m

< 80%

3.81%

3.64%

$500,000-

$999,999

< 80%

3.85%

3.68%

$150,000-

$499,000

< 80%

3.85%

3.68%

$150,000+

> 80%

< 90%

3.95%

3.78%

$150,000+

> 90%

4.15%

3.98%

Mortgage Simplifier

$1m

< 80%

3.76%

3.59%

$500,000-

$999,999

< 80%

3.80%

3.63%

$150,000-

$499,000

< 80%

3.80%

3.63%

$150,000+

> 80%

< 90%

3.90%

3.73%

$150,000+

> 90%

4.10%

3.93%
ING's rate cuts came less than a week before the Reserve Bank of Australia is expected to trim the official cash rate. The bank is just one of the lenders that recently repriced their home-loan products.
Also Read: How low can the cash rate get?
Mortgage House, for instance, made a move to reduce its already industry-low rate further. The lender already had the market's lowest mortgage rate at 3.44% even before it unveiled its newest offer at 3.29%.
ME Bank also joined the trend recently, slashing not just its fixed rates but also its variable rates.
In a recent Your Mortgage report, market watcher Duncan Hughes said recent market developments such as the Coalition's election win and APRA's proposal of easing lending rules would bring more heat in the competition amongst home-loan providers.