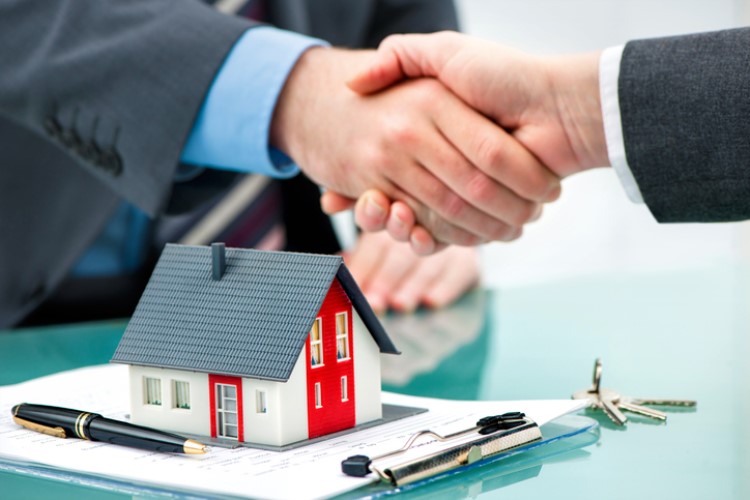 Market watchers and industry players supported Prime Minister Scott Morrison's move of appointing Michael Sukkar — a member of the House of Representatives since 2013 — as the Minister for Housing.
PowerHousing Australia CEO Nicholas Proud said the appointment of a housing minister shows Morrison's acknowledgment of the importance of affordable housing to the future of the country
"As the biggest slowdown in the development of residential housing in our history threatens to see house prices skyrocket again as demand again outstrips supply, the Federal Government signals that affordable housing, social impact, and the economy are not mutually exclusive," he said.
Real Estate Institute of Australia (REIA) president Adrian Kelly also lauded the appointment, adding that this move recognises the critical role the property sector plays in the economy.
"The property sector is one of the largest sectors in the Australian economy in terms of employment, GDP and investment and has been the driver of economic growth since the decline in investment in the mining sector commenced," he said.
Kelly stressed that first-home buyers would be able to benefit from the government's focus on housing, especially with the announcement of the First Home Loan Deposit Scheme.
Recent market figures show that of the total housing loan approvals, only 17.9% were for first-home buyers. He said government's initiatives would likely spur some life and boost confidence amongst these buyers.
"APRA's announcement last week to incorporate an interest rate buffer of 2.5% instead of the current 7% serviceability buffer on home loans, the prospect of at least one interest rate cut and the introduction of the First Home Loan Deposit Scheme comes at a good time for first-home buyers with favourable market conditions," he said.
Housing Industry Association (HIA) managing director Graham Wolfe said Sukkar's appointment reflects the government's housing priority.
"A well-housed population is more productive, cohesive and healthy. Ensuring timely and cost-effective supply of affordable private housing needs strong coordination and delivery across several federal portfolios, state and local governments and industry," he said.
HIA's 10-point "Home Owner Ship Matters" policy includes having a housing minister who will provide support, especially to first-home buyers.
"We look forward to working with Minister Sukkar to develop policies that improve the affordability, without increasing the tax burden, including the development of a new first home loan deposit scheme," he said.