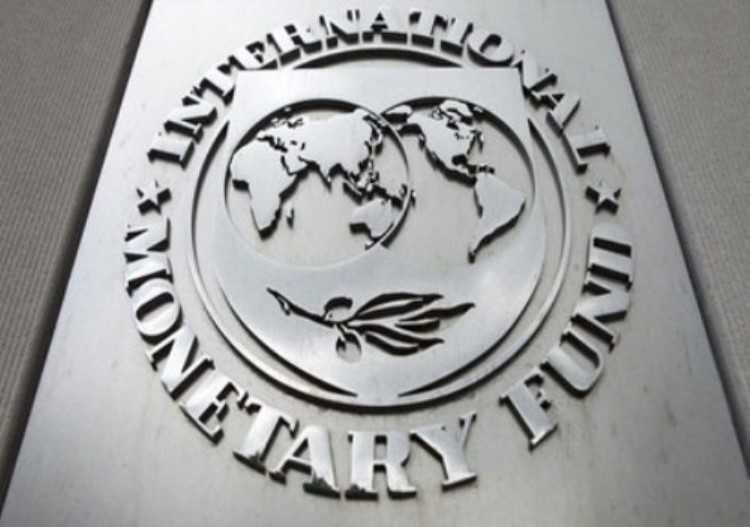 The International Monetary Fund (IMF) has forecasted a "soft landing" for Australian house prices, even though the market is still between 5-15% overvalued.
"A sharp price correction is not forecast, given robust underlying demand from strong population growth and little evidence of a rising inventory of new residential units," the IMF said, an observation absent from last year's review.
The organisation said recent falls in house prices in Sydney and a moderation in Melbourne's growth means house prices and household debt are likely to stabilise rather than drop significantly. Over time, these drops will bring house prices and household debt back in line with incomes.
Also read: Home values drop by 0.3% in January
The IMF also endorsed the "multi-pronged" measures Australian regulators have used to take the heat out of the hottest housing markets, including the Australian Prudential Regulation Authority's curbs on risky mortgages.

However, its annual review of the Australian economy criticised a federal tax on foreigners who own vacant housing. It also wants state-based stamp duty surcharges on foreign buyers to be reversed once the boom is clearly over.
Meanwhile, average mortgage rates are projected to rise from the current 5.1% to 7.1% in 2021. This would create significant discomfort, lifting mortgage stress from 920,000 households to 1.25 million households, according to modelling from Digital Finance Analytics.
Also read: Will buyers be able to afford homes despite slow wage hikes?