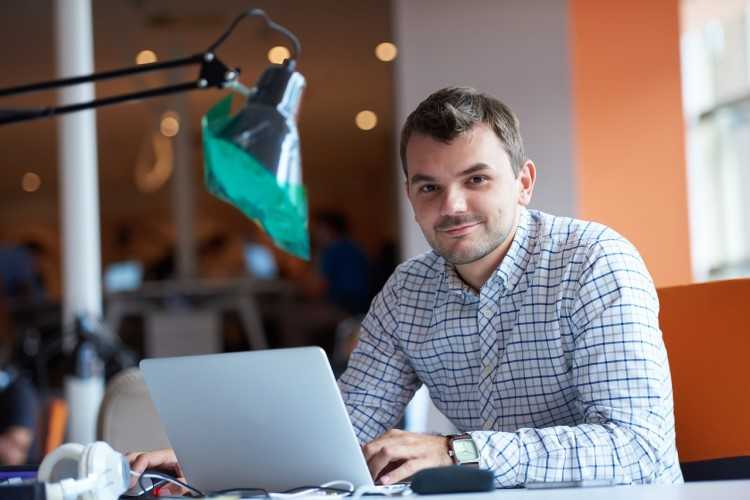 HSBC announced this week that it is "encouraging more home owners to switch loans" by offering a "strong, low rate" of 3.65% per annum for owner-occupied principal and interest borrowers (3.66% comparison rate).
The London-headquartered lender, which returned to the Australian broker market earlier this year following a decade-long hiatus, said the new rate was brought out after an HSBC-commissioned survey found that a quarter of Australians (25%) do not know what their mortgage rates are and could potentially save money by refinancing.
The survey, which was conducted by RFi Group, also found that borrowers looking to refinance were more likely to speak to a mortgage broker (30%) than research rates themselves online (25%).
HSBC suggested that those with a 4% per annum rate on a $700,000 variable loan could save more than $40,000 over the lifespan of their loan by switching to the bank's new rate.
"In our experience, customers who are experiencing major life milestones are the most likely to want to refinance their loan," said Alice Del Vecchio, HSBC's head of mortgages and third-party distribution. "Typically, customers who have recently acquired a mortgage are more sensitive to market changes, as are those looking to save for their children's education, buy an investment property or start planning for retirement."
"A 3.65 per cent p.a. rate, like the one we're offering, can make a huge impact on the savings over the life of the loan, not to mention freeing up money in the short term with potentially lower repayments," she added.