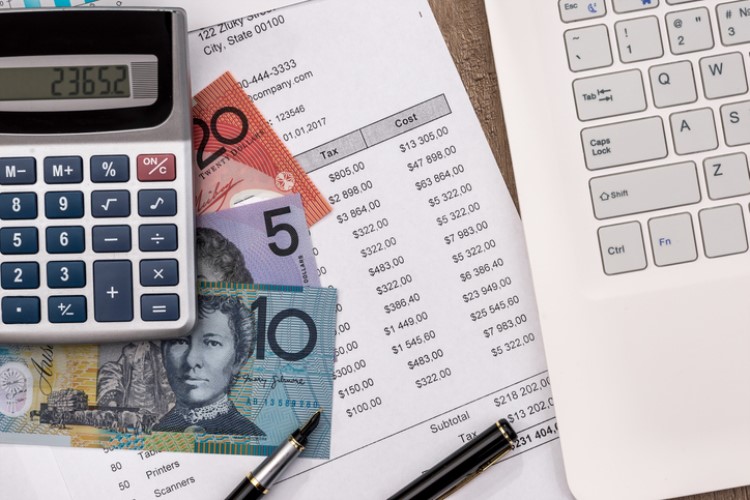 Home-loan borrowers who chose to refinance have been saving quite significantly on interest rates annually, a study by Aussie Home Loans found.
According to the study, Australian borrowers were able to save an average of $134 monthly or $1,614 in a year when they refinanced their loans to mortgage products with lower interest rates. The study said borrowers with an average loan size of $346,310 could save up to 0.66% on their interest rates when they switch to another product.
Refinancers in Northern Territory cut back on costs the most — they could save as much as 1.29% on their interest rates. At this rate, they can save up to $243 per month. Refinancers in the Australian Capital Territory registered the second highest savings rate at 0.85% or $182 monthly.
The table below shows how much refinancers save in each state:

Aussie CEO James Symond said it is recommended for borrowers to check the market every year for a more competitive home-loan product.
"The national average interest-rate fall from 4.67% to 4.01% shows that even in a low interest-rate environment there are still deals to be done and savings to be made when you get expert help," he said.
Also Read: The pros and cons of refinancing your home loan
Symond said that despite the Reserve Bank of Australia keeping the official cash rate chilled at 1.5%, lenders started to introduce price adjustments to their range of mortgage products.
In the latter part of 2018, lenders commenced an out-of-cycle rate hike, increasing the variable rates of their home-loan offerings. Over recent months, lenders began repricing their fixed-rate mortgage products, lowering the rates in anticipation of a rate cut by the RBA.
Symond said borrowers need to consult with their mortgage brokers when reviewing refinancing options.
"Complacency is the killer, so my top tip is to keep on top of your home loan and review it each year, just like a pink slip for your property. An annual home loan health check with your broker doesn't cost you anything, and could save you thousands," he said.
The study also found that Australians who are currently single make bigger savings than joint borrowers when refinancing. Owner-occupiers also enjoy higher savings compared to investors.