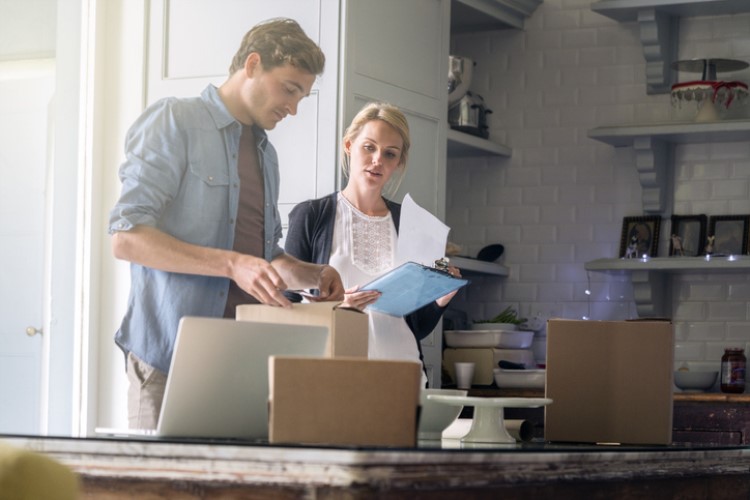 The housing market downturn continued over the past week, as reflected by the performance of each state capital in terms of home prices.
Figures from CoreLogic show that Perth registered the biggest monthly downturn at 0.8%. Meanwhile, Sydney and Melbourne saw home prices decline by 0.5% and 0.6%, respectively. On the other hand, Adelaide and Brisbane witnessed home values grow by 0.1%.
On a weekly basis, Perth still had the biggest price fall at 0.4%, while other cities except Brisbane registered a 0.1% decline. The five capital cities combined posted 0.1% weekly and 0.4% monthly declines.
For National Australia Bank head of Australian economics David Plank, the price declines seem to be easing at a national level despite the worsening auction clearance rates.
"It is possible that the auction clearance rate will lose meaning as an indicator in a world where it takes much longer to secure mortgage financing than in the past," Plank told Business Insider Australia. "Indeed, the role of auctions may diminish sharply with the change being structural rather than the usual cyclical downturn, which sees auctions lose favour in a weakening market."
One factor at play is the increase in property listings in Sydney and Melbourne, where the number of properties available in the market jumped by 16.7% and 17.8%, respectively, over the past year. Given that they are the two biggest housing markets in Australia, this increase has resulted in the 9.8% rise in nationwide listings.
The increase in listings was due to a weak demand rather than a surge in new listings. In fact, new listings have actually fallen in Sydney and Melbourne, indicating that homeowners were not discouraged to sell.
Unless housing demands ease further, the continued decline in new listings might be able to normalise the total number of listings. This, in turn, will be one of the factors that could help support prices.
Should this happen, the decline in home prices across state capitals might continue to gradually moderate and return to positive growth.