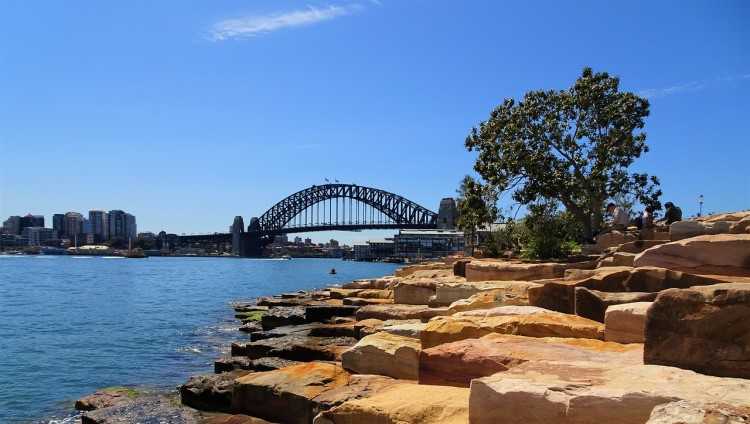 Adrian Lee, a professor at the University of Technology in Sydney, recently revealed that weather is one of the crucial factors affecting prices at house auctions in Sydney.
In short: add skyrocketing housing costs to the ills brought about by global warming.
Juxtaposing the Domain database from 2000 to 2014 and the weather data from the Bureau of Meteorology, Lee found out that during warmer days, the average price of properties were 0.75% to 0.97% higher. Considering a mean auction result of $870,820, the increase is pegged between $6,500 and $8,500.
Also Read: Is Sydney's housing market foundation starting to collapse?
On the other hand, heavy rain or cold weather dampens auctions resulting in much lower property price.
Covering Lee's research, industry watcher David McDonald said that "[c]onsidering the predictions for higher global temperatures in the coming years as a result of global warming, we wonder whether this could be a factor that helps Sydney's housing prices to continue to head onwards and upwards,"
He furthered, "Perhaps as well as concerns about foreign buyers and investors boosting prices, the RBA and regulators should look to mitigating rising global temperatures."
There have been a lot of assumptions that the Australia's housing market bubble is about to pop, seriously dampening house prices. In fact, the Australian Prudential Regulation Authority has laid out measures to try and cool the market.
Additionally, recent data showing lower auction clearance rates have made some believe that the market has already peaked and is starting to ease. Melbourne and Sydney, the country's largest housing markets, have performed softly recently in terms of clearance rates.