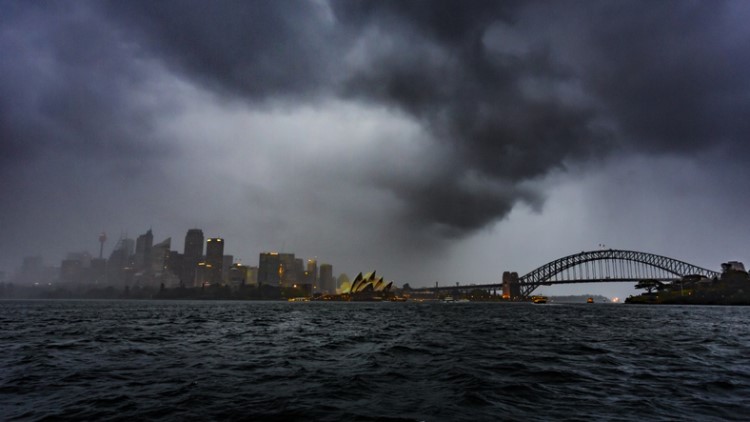 The housing downturn has become a major drag in Australia's economy.
Figures from the Australian Bureau of Statistics (ABS) show that the decline in expenditure on residential building affected Australia's GDP growth in the final quarter of last year. New home building activity eased by 3.6% while home renovation activity declined by 3.1%. This came as Australia's annual economic growth fell to just 2.3%
Housing Industry Association senior economist Geordan Murray said this was expected because of the deterioration recently seen in leading indicators of residential building activity – particularly in new residential lots, new home sales, building approvals and housing finance.
"The tightening in the lending environment made life difficult for would-be buyers, while domestic and overseas investors had already retreated from the market," he said.
Despite the decline, however, residential construction activity was still higher than in previous years. Even so, Tom Devitt, another HIA economist, told Business Insider Australia that the speed at which the boom is reversing remains concerning.
"Residential building has been pivotal in driving activity in the rest of the economy for the past five years. Over the coming years, as home building activity slows, the sector will be reliant on the resilience of the broader economy," he said.
Murray added that while a large amount of residential building work is yet to be concluded on projects that are currently under construction, fewer projects are expected to commence.
"Over the next few years residential building is forecast to continue easing back from the record high levels achieved over the past couple of years and will continue to be a headwind for economic growth as this cycle unfolds," he said.
Given the weak economic figures, Murray believes the Reserve Bank of Australia will be compelled to cut rates sooner-than-expected.
In its latest monetary policy decision, RBA left the cash rate at 1.5%. RBA Governor Philip Lowe maintained his outlook on the economy, saying that the strong business investment, stable public infrastructure, and employment growth will continue to spur hope.
"The main domestic uncertainty continues to be the strength of household consumption in the context of weak growth in household income and falling housing prices in some cities," he said.