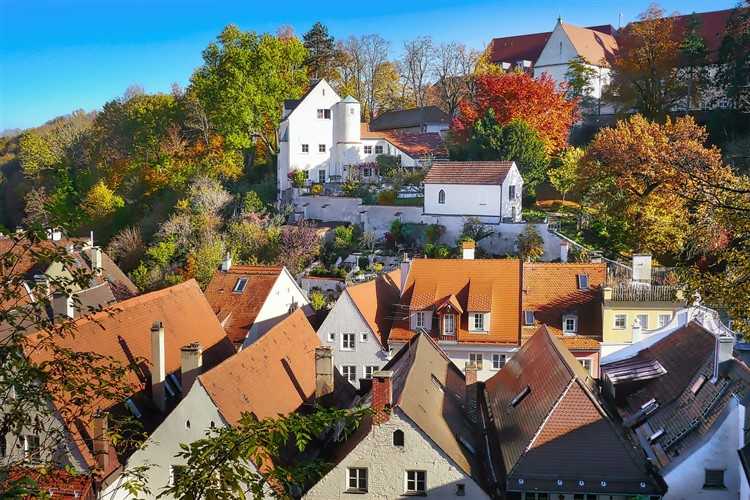 The housing downturn has already resulted in Australian homes losing $70.1bn in value over the September quarter this year, figures from the Australian Bureau of Statistics show.
According to official statistics, Australia's 10.1 million homes shed 1.5% of their value to $6.8trn, with the mean price falling to $675,000. This came as the number of homes grew to 10,143,700.
The cooling in home values was largely attributed to Sydney and Melbourne, which recorded quarterly price declines of 1.9% and 1.5%, respectively.
ABS chief economist Bruce Hockman told The New Daily that while price declines were led by the premium market, the middle and lower markets have also started experiencing moderation.
"Falls in Sydney and Melbourne are no longer confined to the more expensive properties, with declines now being observed in the middle and lower segments of the market," he said.
In his view, the crackdown on home lending has taken its toll on the housing market.
"Factors including tightening credit availability and falling property prices are weighing on activity from both investors and owner-occupiers," he said.
On an annual basis, home prices fell in four capital cities: Sydney and Darwin witnessed the highest decline at 4.4%, Melbourne at 1.5%, and Perth at 0.5%. On the other hand, Hobart continued thriving with a 13% price gain, while Canberra, Adelaide, and Brisbane also posted price growth ranging from 1.7% to 3.7%.