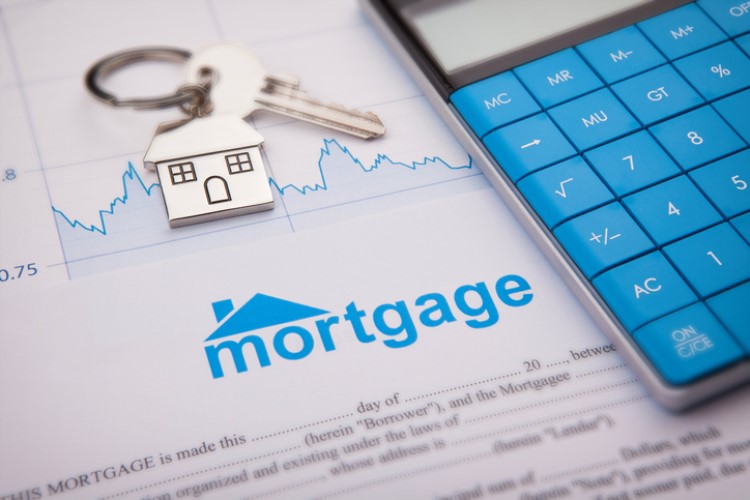 Housing finance commitments amongst owner-occupiers remained steady in March, driven by the continued growth in the first-home buyer segment, according to the Australian Bureau of Statistics.
First-home buyers accounted for almost a third of all owner-occupier commitments in March. The value of loans issued to this segment grew by 2.5% on a monthly basis and 39.5% annually.
Over the month, the total value of housing loans for owner-occupiers grew by 1.2% in the month on a seasonally adjusted basis. On an annual basis, this translates to a 22.5% gain.
The overall value of loans for the purchase of existing homes grew by 2.4% over the month. On the other hand, there was a 4.4% decline in the value of loans for the construction of dwellings.
Bruce Hockman, chief economist of ABS, said new loan commitments for housing were steady in March, despite the escalating COVID-19 restrictions. However, March loan commitments largely reflected loan applications submitted in February to the first half of March before major restrictions were introduced.
"Some lending institutions reported a slowdown in new loan applications towards the end of March," Hockman said.
Adrian Kelly, president of the Real Estate Institute of Australia (REIA), said the figures show that the value of loans for housing continued to increase, albeit at a slower rate.
"With lending institutions reporting a considerable slowdown in new loan applications from the end of March, as both restrictions on movements and caution about the economy impact on activity in the housing market, we may find the March finance figures will be a high point for some months to come," Kelly said.