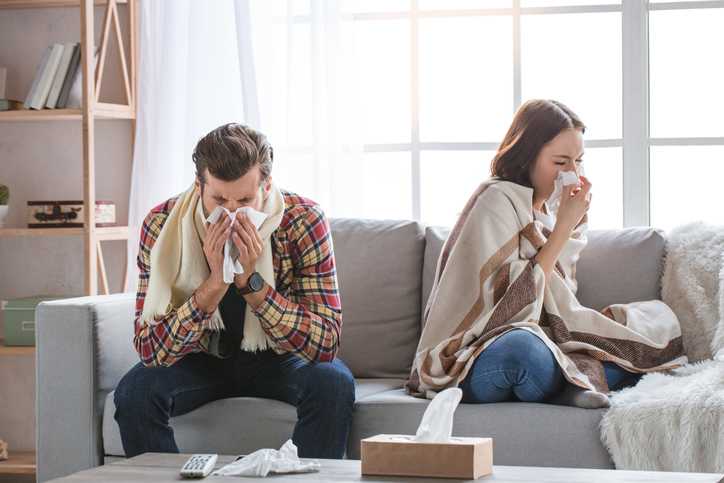 The market downturn is spreading like wildfire across Australia, with three in five homes now worth less than what they were over the past year.
Westpac senior economist Matthew Hassan told Business Insider Australia that the weakness of the housing market continues to widen its reach, affecting dwelling values across several markets.
"Our estimates suggest just under 80% of all dwellings by share of dwelling stock have recorded price declines over the last six months with just under 60% recording annual price declines," he said.
"About one in five properties are experiencing annual price declines of over 5% per annum with closer to two in five in New South Wales."
Given that there are over 10 million homes in Australia, Hassan estimates that around six million nationwide have experienced declines in values over the past year.
At the start of the decade, the declines seen in Perth and Darwin were relatively muted and seen as less severe than prior downturns. However, housing weakness has already spread to bigger markets such as the Sydney and Melbourne, where prices recently dropped by 7.4% and 4.7%, respectively. Sydney's recent rate of decline was the worst figure it has seen since the early 1990s.
It is also worth noting that dwellings from Sydney and Melbourne account for 40% of all Australian homes.
Meanwhile, Brisbane, the third largest housing market in Australia, saw a flat growth as of recently. Industry watchers project that should Brisbane fails to deliver over the months ahead, the total proportion of homes that are falling on an annualised basis would inflate.