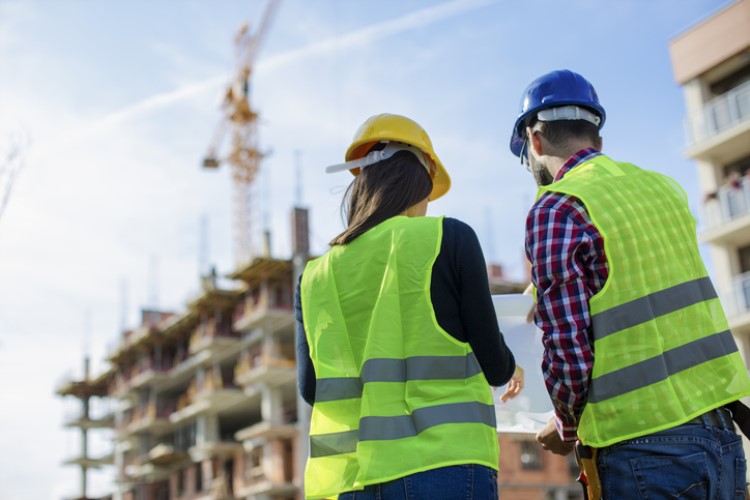 The continued weakness in the construction sector in the second quarter of the year is expected to spell bad news for Australia's economy, market watchers said.
Industry figures point to a 3.8% decline in construction work in seasonally-adjusted terms, beating the market forecast of a 1% fall. In annual terms, the slump in the building sector has already reached 11%, with overall levels of work at their lowest in two years.
The residential construction sector remained the most significant driver of the slump, as it recorded a 5.1% decline over the quarter and 10% fall on an annual basis.
"With the construction sector representing around 13% of the economy this result will dent second-quarter GDP, potentially in the order of 0.4 percentage points," said Westpac analyst Andrew Hanlan in a report in ABC News.
However, all hope is not lost — the Housing Industry Association (HIA) expects the downturn to bottom out at about 180,000 new homes annually.
HIA's projections show that the supply of new work into the pipeline could soon reach its low point, allowing for the current number of homes to remain at a level sufficient to meet demand.
"All indications are that this stabilisation will occur and prevent a more significant downturn. This will set a new market equilibrium where the supply of new homes meets, rather than exceeds, demographic growth requirements," HIA chief economist Tim Reardon said in a statement last week.
However, he said the expected rebound would not hit the record level of 230,000 homes annually.
"It could be at least a decade, perhaps more, before we get back above 200,000 homes per year," he told ABC News.