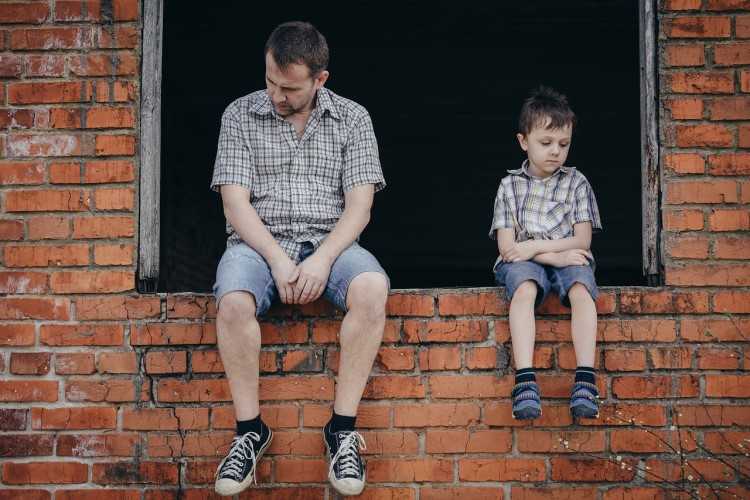 The recent Adelaide Bank/Real Estate Institute of Australia Housing Affordability Report showed that housing affordability across the nation declined through the June quarter.
This came with the observation that the proportion of income required to meet average loan repayments increased 0.9 of a percentage point to 32.2%.
Despite the seeming constraints when purchasing a house, the number of first home buyers (FHB) still improved by 7.3% during the June quarter, a year on year increase of 20.6% compared to June quarter in 2017.
"The number of first home buyers continues to climb and now stands at 20.6% of the market, driven by Victoria and New South Wales (NSW). 31.7% of FHB's were from Victoria, while 25.5% were from NSW. The Australian Capital Territory (ACT) was the only market to experience a decline. The average loan size to FHB's nationally has increased to $345,700," Adelaide Bank head of distribution Darren Kasehagen said.
Meanwhile, the effect of the declining housing affordability can be observed in the increased number of loans.
"The total number of new loans for the June quarter, excluding refinancing, increased by 8.3%, but compared to the same quarter last year we have seen an overall decrease of 3.8%."
Going by the total number of loans in each state and territory, it was reported that New South Wales registered the highest increase, up 12.6% over the quarter. On the other hand, the Northern Territory was higher by 0.3%, recording the smallest increase during the same period.
Further, Kasehagen noted that the average loan size for all borrowers stood at $409,900, an increase of 3.3% over the quarter or 6.0% year on year.
"During the quarter, the average loan size increased in all states and territories except South Australia, ranging from an increase of 1.1% in Victoria to 9.2% in the Northern Territory. Compared to the June quarter 2017, the average loan size increased all states and territories, ranging from 3.7% in New South Wales to 10.5% in Tasmania," the report stated.