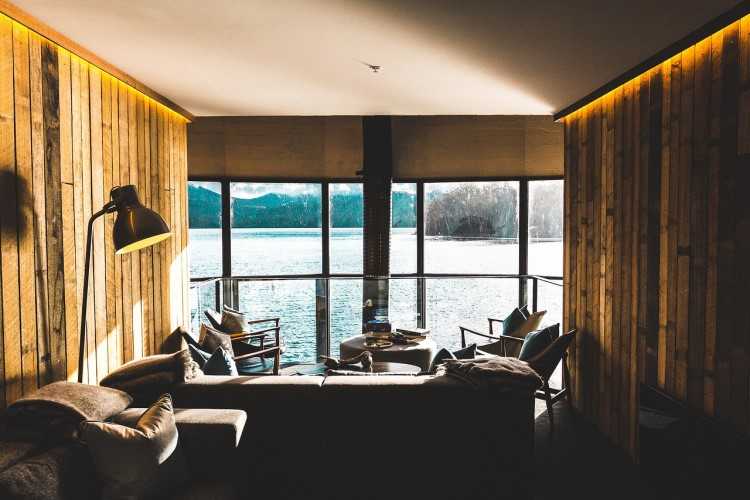 Despite the weakness in the South Australian economy, there has been modest house price growth in Adelaide over the past four years, according to QBE's Australian Housing Outlook 2017-2020 report.
In contrast to Sydney and Melbourne, housing affordability remains manageable in Adelaide. This should keep demand from dropping severely as the state economy weakens and population growth slows.
"Price growth is expected to be minimal at an average of 2% per annum in 2017/18 and 2018/19 before conditions start to improve by 2019/20," the QBE report said. Overall, Adelaide's median house price is predicted to increase by 7% over the forecast period to reach $510,000 by June 2020.
Growth in lending activity has also taken a hit. "From its peak in 2013/14, first home buyer loans fell by 38% during calendar year 2016 and the figures have not changed significantly since. Investor demand also fell in 2015/16 and has remained flat in 2016/17," QBE said.
Regulatory restrictions on investor lending have impacted Adelaide's median unit price, which is forecast to show a cumulative 3% increase over the forecast period to reach $372,000 by June 2020.