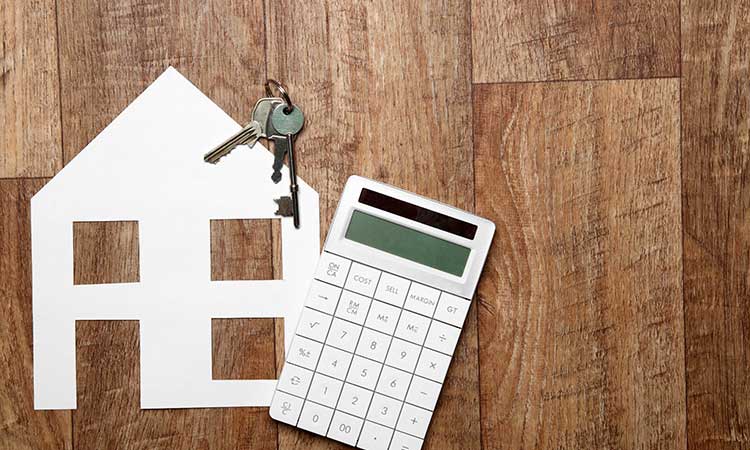 The New South Wales property market welcomed a slew of first-time homebuyers during the September quarter, thanks to an improvement in the region's housing affordability.
According to the latest report from the Real Estate Institute of Australia (REIA), the improvement in New South Wales' housing affordability was brought about by the 36.1% decline in the proportion of income required to meet loan repayments.
The report also noted that the number of loans to first-time home buyers in the state increased to 6,775, an increase of over 57% over the quarter and almost 71% higher than last year.

Also Read: ACT's property market records stellar November turnout
Nearly a quarter of the overall number of first home buyers who purchased during the September quarter were from New South Wales, and first home buyers make up 19.0% of the state's owner-occupier market. On the other hand, the average loan to first home buyers declined to $361,333.
This improvement in housing affordability extended to other states, as well as the overall Australian property market.
According to Domain News, the findings of the REIA report were supported by the Bankwest First Time Buyers Report. That report noted that there were more than 94,000 first homes bought across the country in the year to August, reflecting a 5.6% increase year-on-year.
Housing Industry Association principal economist Tim Reardon said first-home buyers have been facing less competition with investors facing higher interest rates.
"Changes to APRA rules have increased the relative interest rate for investors. Their numbers have dropped, making room for first-home buyers", Reardon told Domain News.