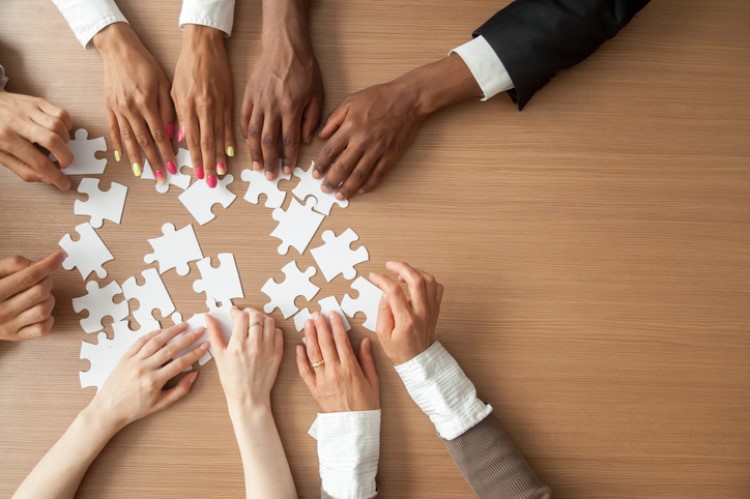 Australians continued to jump aboard the housing market in September, with home-loan commitments — excluding refinancing — rising 3.6% on a month-on-month basis, according to the latest figures from the Australian Bureau of Statistics.
The strong monthly growth was due to the 4.8% increase in finance commitments for the purchase of established dwellings.
On the other hand, loan commitments for the purchase of newly constructed dwellings and first-home buyers declined over the month, down by 2.9% and 1.9%, respectively.
The overall growth of loan commitments for owner-occupiers only grew by 1.4%, dragged by the 3.1% slump in refinancing commitments.
Also read: Why it's more practical to invest than pay off home loans
Over the quarter, home-loan commitments jumped by 7.4%. However, housing loans remain 4.3% lower than during the same quarter in 2018.
Housing Industry Association economist Angela Lillicrap said the pick-up in home lending shows that the market has already reached the bottom of the cycle.
"Stimulus measures, including interest-rate cuts, tax cuts and the easing of APRA's lending restrictions, are having a positive impact on the housing market," she said.
And while the activity from first-home buyers declined on a monthly basis, they continue to be a crucial segment of the market, accounting for just under a third of all owner-occupier loans.
On a quarterly basis, the number of first-home buyers increased by 7.1%. There are also 4.8% more first-home buyers in the current market than during the same period last year.
"This result is consistent with other leading indicators that show that the decline in new home sales activity that has been evident for more than a year, has started to ease. There are encouraging signs that the market is stabilising at relatively strong levels," Lillicrap said.