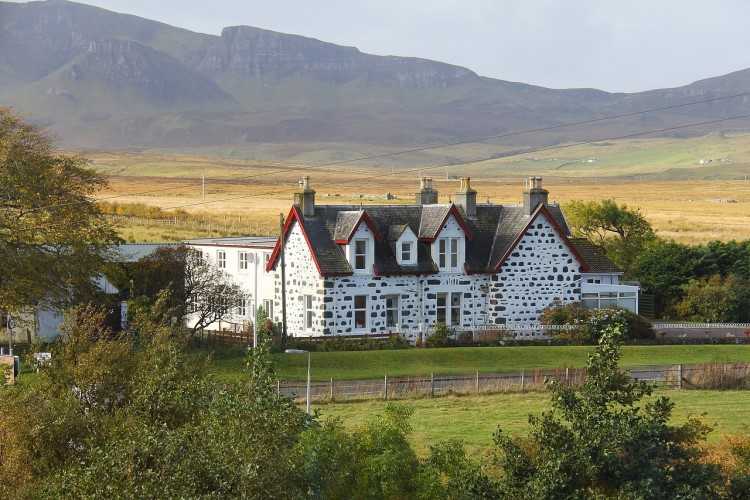 With the median house price in Sydney and Melbourne hitting $1.1m and $903,859 respectively, many first-home buyers and retiring baby boomers are shifting their attention from the overpriced capitals to the more affordable country regions.
According to Malcolm Gunning, president of the Real Estate Institute of Australia (REIA), while the market in regional Western Australia was down last year and regional South Australia remained flat, agents in other regional areas were reporting strong interest from prospective property buyers.
Also read: Melbourne properties get even higher price tags
Figures compiled by CoreLogic for the 12 months to December 2017 showed strong price growth in regional New South Wales (up more than 7%). Growth was also evident in regional Tasmania (+5.5%), regional Victoria (+4%), and regional Queensland (+1.3%).
While city dwellers might be eager to move into quieter and more affordable country towns, finding employment in rural and regional areas remains a challenge.
"When you look at the drivers of why people move, affordability is one part, but typically employment is an even bigger factor for a lot of people," Kim Houghton, general manager of policy and research at the Regional Australia Institute, told ABC News.
Population statistics showed that regional towns where residents could easily commute back to cities for work were reporting the strongest growth.
"When we look at some of the population growth rates across different places, they do seem to be stronger where there's an airport with a scheduled service or where there's a good train connection," Houghton said.
While career opportunities in regional areas are often limited, Gunning believes the changing nature of work and the rise of telecommuters who could work remotely and travel to major cities when needed would see the popularity of regional living increase.