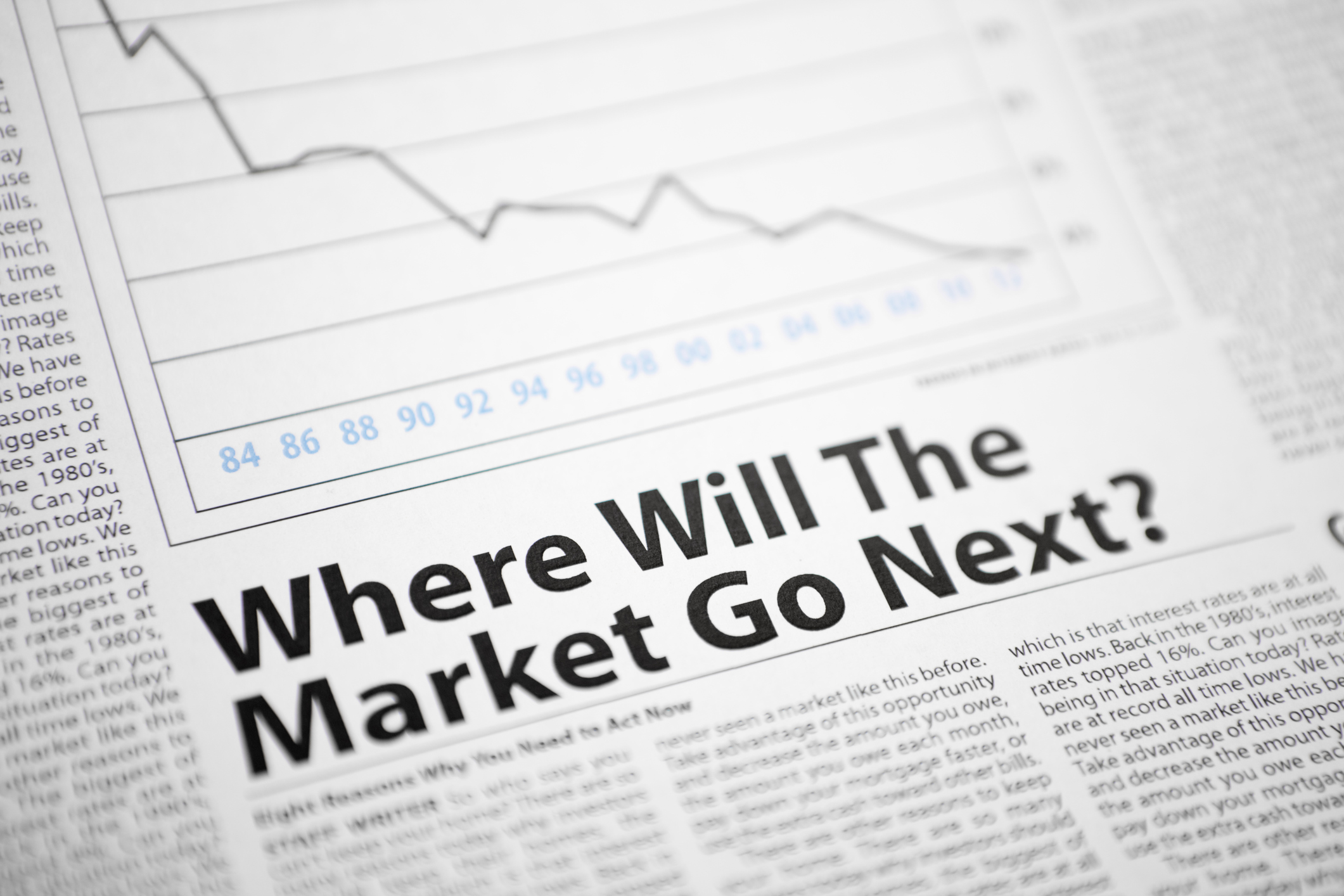 Australia's housing market reported its fifth consecutive monthly price gain in November, but building approvals continued to slump, according to CoreLogic.
According to CoreLogic's national Home Value Index, house prices edged up 1.7% monthly, 3.8% quarterly, and 0.1% annually in November.
"Since finding its trough in June earlier this year, the national dwelling value index has recovered by 4.7%. Although values are recovering rapidly, at a national level home values remain 4.1% below their 2017 peak," CoreLogic head of research Tim Lawless said.
The most significant result came from Perth, which, for the first time since its downtrend moderated in early 2018, has witnessed a monthly gain of 0.4%.
"Over the past thirteen years, Perth has seen house values move from being the most expensive across the capital cities to now be the lowest; great news for first home buyers. However, Perth homeowners have seen a material reduction in their wealth over the past five and a half years," Lawless said.
The table below shows the changes in dwelling values across state capitals:
Capital City

Change in Dwelling Values

Median Value

Monthly

Quarterly

Annual

Sydney

2.7%

6.2%

1.6%

$840,072

Melbourne

2.2%

6.4%

2.2%

$666,883

Brisbane

0.8%

1.8%

-0.5%

$497,491

Adelaide

0.5%

0.9%

-0.5%

$433,845

Perth

0.4%

-0.9%

-7.7%

$437,080

Hobart

2.3%

2.8%

4.2%

$474,186

Darwin

-1.2%

-1.1%

-10.9%

$388,018

Canberra

1.6%

3.2%

3.0%

$611,841
On the other hand, building approvals in Australia remained on a slump. Figures from the Australian Bureau of Statistics show that approvals declined by 8.1% in October on a seasonally adjusted basis.
On a quarterly basis, approvals in October went down by 3.7%, with approvals for both houses and multi-units declining by 3.4% and 4.2%, respectively. Approvals are now 19.7% lower than the same time last year.
"It is evident that the pick-up seen in other indicators, including housing finance and new home sales, is yet to flow through to building approvals. With healthier conditions in the established home market, we are optimistic that we will see improvement of the new home market in the coming months," said Housing Industry Association economist Angela Lillicrap.
New South Wales and Queensland witnessed the biggest declines in building approval on a seasonally adjusted basis, down by 16.4% and 10.2%, respectively.
In both Victoria and New South Wales, monthly approvals for houses fell to their weakest level since 2013, said Maree Kilroy, economist at BIS Oxford Economics.
"Despite the recent recovery in residential property prices, it is not until June quarter next year that an upturn in approvals is anticipated to kick through," Kilroy said.