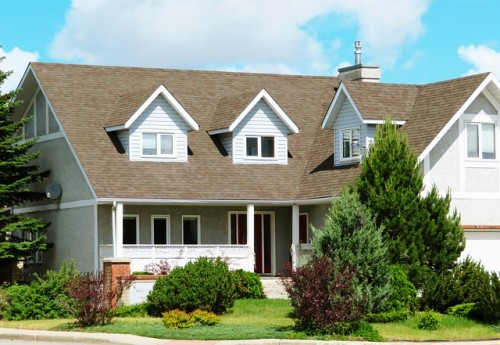 The average floor size of a new Aussie home hit a 22-year low, reflecting changes in demographics, demand, and population across the country.
Data commissioned from the Australian Bureau of Statistics by Commonwealth Securities (CommSec) revealed that the average new home built in the past financial year was 186.3 square metres, down 1.6% over the past year and the smallest since 1996.
CommSec Chief Economist Craig James said that the smaller home size implied that buyers prefer apartments. In fact, there has been an increase of buildings of this type, with nearly half of all new constructions being an apartment building.
"Generation Y, millennials, couples, and small families want to live closer to work, cafes, restaurants, shopping, and airports, and are giving up living space for better proximity to the desirable amenities," said James.
CommSec also found that the number of people residing in any one household is declining, and this shift is reflected in the reduction of the average home size.
According to Census data, there was an average of around 2.4 people in every home in 2016. This is evidently lower than the average of 4.5 people in 1911.
It is important to note that there are still buyers who are attracted to large single-detached houses. However, the size of an average house built in 2017-2018 is now only 230.8 square metres.
Victoria is home to biggest houses in Australia, ahead of the Australian Capital Territory (ACT), Western Australia, and Queensland. In New South Wales, the size of the average house fell to a 23-year low in 2017.