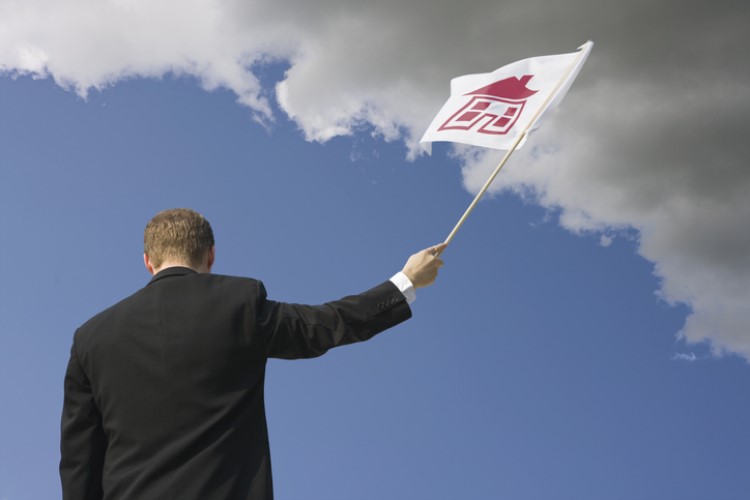 Activity in the housing market continued to slow during the three months to July compared to last year, according to the Housing Industry Association.
Home sales for the three quarters ending in July were down by 12.8% from the same period last year. However, compared to the previous three-month period, the overall turnover was 6.1% higher.
In regional terms, New South Wales saw the biggest improvement in home sales on a quarterly basis, up by 12.7%. Western Australia, Victoria, and Queensland also reported gains over the three months to July at 9.5%, 5.4%, and 4.1%, respectively.
The improvement in home sales recorded on a quarterly basis was due to the Federal election in May.
"The small improvement in sales in the three months to July, suggests that the decline in new home sales that has been underway for more than a year, has started to slow. However, this is not an indication that the market is at the bottom of this cycle," HIA chief economist Tim Reardon said.
Growth indicators, however, are starting to appear. Reardon pointed out that the back-to-back rate cuts, the tax discounts, and the easing serviceability rules have yet to flow through home sales. He said these market developments would encourage increased activity in the coming months.
"These measures, combined with ongoing stable population and employment growth, should see new home sales improve toward the end of the year," he said.