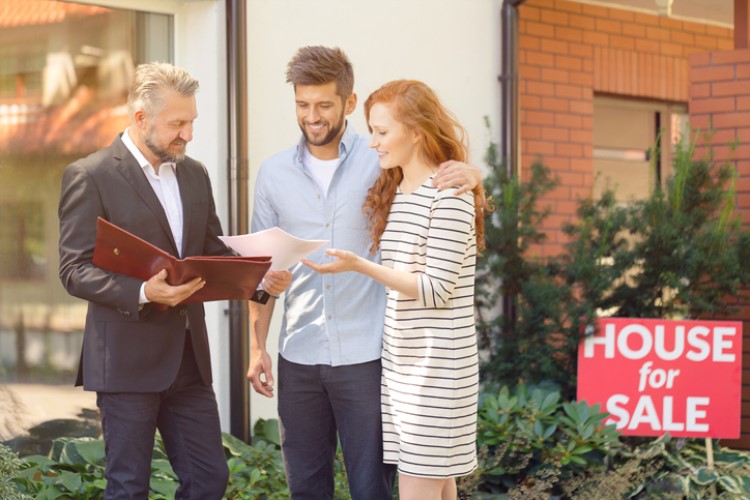 While green shoots are manifesting in the housing market, home sales have yet to record a strong showing, indicating that property owners are still hesitant to let go of their homes despite an improvement in prices.
Figures from CoreLogic show that house sales declined by 17% over the year to August. From the peak level recorded in September 2015, dwelling turnover in the month was down by 30%.
Despite increasing values, homeowners are holding off plans of selling, triggering a "paradox" in the market, CoreLogic research head Tim Lawless said.
"As housing values continue to recover and the seasonal rise in listing numbers gathers pace we are likely to see sales activity also trend higher," Lawless said.
Also read: Is Australia close to achieving housing market recovery?
He also said that it was still a challenge for many borrowers to access home loans despite the less restrictive lending rules and the low interest-rate environment.
"Although credit policies have become a little looser, gaining loan approval remains a challenge for many borrowers, despite the lowest mortgage rates since the 1950s," he said.
Nevertheless, Lawless believes the market is gradually regaining strength.
"While the 'recovery trend' is still early, it does appear that growth trends are gathering some pace, particularly in the largest capital cities," he said.
Recent figures show that in the 12 months to Aug. 31, the median home value across Australia was down by 5.2% to $521,157. The biggest decline in median value was recorded in Darwin at 9.7%, making the city the cheapest to buy a house in for $388,232.
On the other hand, Hobart and Canberra bucked the trend, recording median-value growths of 3.1% and 1.2% to $465,535 and $592,870.
The table below shows the recent changes to the median house values in each capital city:
Capital City Median House Price Changes

Capital City

Change

Median Value

Sydney

-6.9%

$790,072

Melbourne

-6.2%

$626,703

Brisbane

-2.1%

$485,493

Adelaide

-1.1%

$428,203

Perth

-8.8%

$437,558

Hobart

+3.1%

$465,535

Darwin

-9.7%

$388,232

Canberra

+1.2%

$592,870