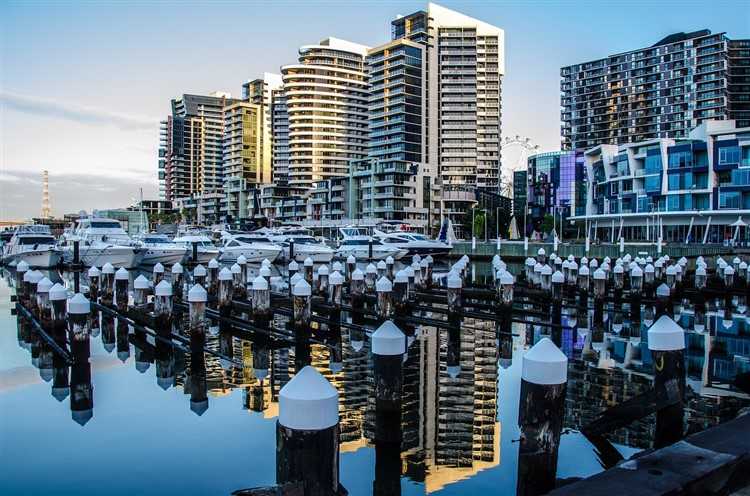 Home prices in Australia fell again last week, led by a modest decline in Melbourne, according to CoreLogic.
Meanwhile, prices across Australia's five mainland state capitals slipped by 0.1% in average weighted terms, the same decline reported a week earlier.
The decline was led by Melbourne's 0.2% drop, which, along with the 0.1% decline in Brisbane, offset flat to higher results in the other capitals over the week.
Prices in Sydney, having previously led the recent national slowdown, were flat, while those in Perth and Adelaide rose by 0.2% and 0.1% respectively.
The weekly declines have softened prices by 0.2% over the past month in average weighted terms, the same result reported a week earlier.
When broken down by individual capitals, prices fell by -0.4% in Sydney, -0.2% in Melbourne, and -0.1% in Adelaide over this period, offsetting growth of +0.2% and +0.1% in Perth and Adelaide respectively.
Combined with previous losses, all mainland state capitals, with the exception of Brisbane, have seen prices decline this year. Declines were led by Sydney, where prices have fallen by 1.8%.
With prices nationally contracting in weighted terms, annual price growth has slowed to 0.7%, down from 1.1% a week earlier.
The declines in Sydney and Melbourne help explain the slowdown in national price growth over the past 12 months. Affordability constraints in these capitals, along with tougher lending restrictions on interest-only mortgage loans and higher mortgage rates for some investor loans, have contributed to the steep deceleration in Sydney and Melbourne price growth.
Also read: Capital cities hit new auction record